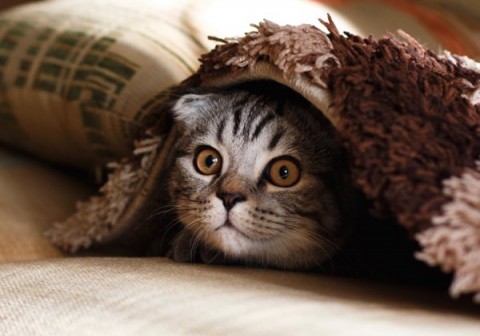 Tolerance is one of our national watchwords but it doesn't mean you should tolerate intolerable situations. Maybe you hate your job, maybe you want to write a book, or be in a relationship. What's stopping you from doing something about it? Well, if you're afraid of getting criticised, don't. Everybody gets criticised. Martin Luther King, Mandela, Gandhi, even the Prophet and the Christ all had critics. Who is you? If you let critics stop you from even trying you lose. A great American President once said,
It's not the critic who counts, not the one who points out how the mighty stumbled, or the doer of deeds could have done better. The credit belongs to the man who is actually in the arena, the one whose face is marred by dust, sweat and blood, the one who strives valiantly, who makes mistakes and comes short again and again, the one who knows the great enthusiasms, the great devotions and who spends his life in a worthy cause; the man who at best, knows in the end the triumph of high achievement, and who, at worst, if he fails, at least fail while daring greatly; so that his place shall never be with those cold and timid souls who know neither victory nor defeat."

by Theodore Roosevelt
This week, take care that you're in the arena; taking the blows and setbacks but never giving up. Keep striving forward. Believe in yourself and ignore the social media critics. They are the cold and timid souls and your place is not among them.