Don't miss out on tax amnesty!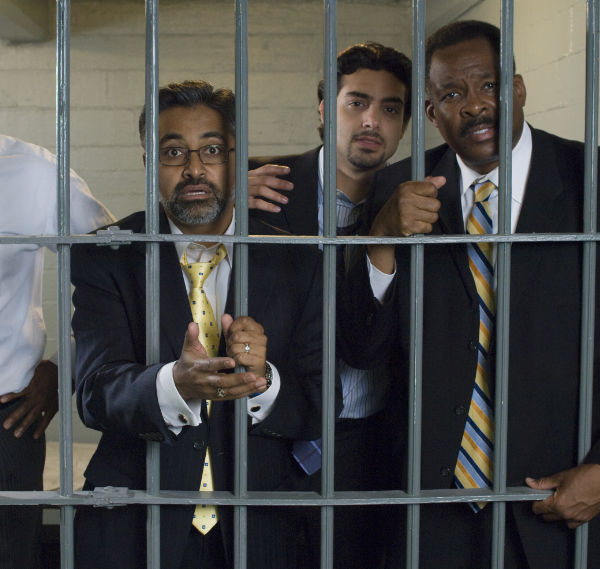 #1 Savary Street, St Joseph, Trinidad & Tobago
(868) 681-6917
Already expired
1 coupon left
Description
Tax amnesty is available from June 15 to Sept 15, 2019.  You could save tens of thousands or more but you may not have the time or the knowledge to properly fill out the paperwork and submit the forms.  
Get 35% off of the fees for the preparation of:
Accounts, payroll and vat returns
Unaudited financial statements
Corporation tax returns
Fine print
Only one coupon per person.
Coupon codes good only up to one week after deal expires.
Cannot be combined with any other promotional offer, discount or loyalty card.
No refunds.
Merchant has the right to not honour this coupon for safety, location or any other concern.
Valid for new customers only.
Merchant is solely responsible for the accuracy of all information displayed in this deal.
Merchant alone is solely responsible for the fulfilment of this offer.
Goodtalktnt is not responsible for your satisfaction with the fulfilment of this deal.
Reical Services Ltd.
Who we are We are an all-in-one accounting services company. Our philosophy is MYOB. Literally, if the client minds their own business, they make profits, expand, become more efficient. We mind the details of accounting and record keeping, tax, etc. Our client's success is our success. Our registered address is #1 Savary Street, St Joseph. We operate primarily out of Cascade but, additional work is performed in St Joseph and Malabar, Arima. WHAT WE DO: • accounting • payroll • vat • banking advice • accounting and business advice • preparation of personal and corporation tax returns • preparation of monthly management accounts • preparation of unaudited financial statements • corporate secretarial services • agreed upon procedures • reviews • training
#1 Savary Street, St Joseph, Trinidad & Tobago
(868) 681-6917