Announcing: The goodtalk WEEKLY WIN!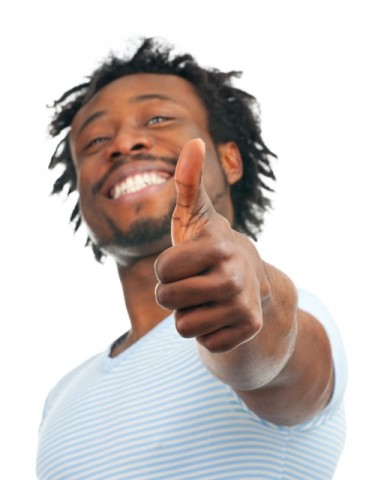 Beginning this week, for a limited time, we're rewarding our community with a chance to win a prize from a local business. To win, just like/follow us on social media, or if you've already done that, just share something from the site e.g. a deal, a contest or a poll.
The contest begins every Monday and runs through the following Sunday at midnight. The winner will be randomly chosen and contacted on the Monday following.
These small contests are a fun way of building and rewarding our community and of allowing our business partners to showcase their products and services.
If you're a member of the goodtalk community just keep checking every week to see what the prize is.
Business owners
If you own or manage a business and would like to sponsor a prize, please reach out at
This email address is being protected from spambots. You need JavaScript enabled to view it.