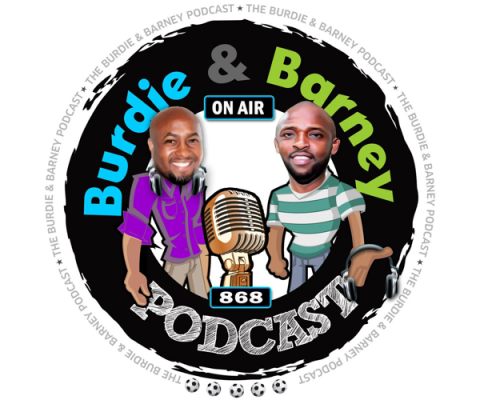 If you're not already listening to podcasts, here's the rationale for starting, and below you'll find a short list of Trini podcasters you can try.
Think of radio —it's audio only — but each "broadcast" is recorded as an episode, and you can listen to any episode whenever you like. Anyone, even you, can start their own podcast on any topic they choose and that's why — according to Podcasts Insights — there are over 1.7 million podcasts out there, and growing like crazy.
You should listen because podcasts can be educational, entertaining, inspiring, funny, scary, sad, etc., and they can cover broad topics like, food, sex, politics, religion, technology, relationships etc., or focus on narrow ones like raising teenagers, motherhood, goldfish rearing or iOS devices.
Whatever you're interested in, there's a podcast—or hundreds—on it, and you can choose which ones you'd like to follow.
You can listen while you're travelling to and from work, exercising or doing the dishes. All you need is a smartphone with an internet connection and headphones.

Most people listen from their smartphone, but you can listen from your computer as well. The main multi-tasking benefit only happens when you have earphones so that you can move around, housekeep, do yard work, travel, exercise, etc. You can even listen while you're falling asleep or waking up.
Podcasts are available through Apple, Google, Stitcher, Overcast, and Spotify, but there are many others. The easiest way is to go to the Apple or Google app store and search the word "podcasts." However, some podcasts are only available from the creator's website.
Here's the good news/bad news about local podcasts: The bad news is we don't seem to have very many. The good news is the ones we do have are setting a high standard, and we have room for many more.
Here's a list of the ones we've identified so far; let us know if we've missed any.
Local Podcasts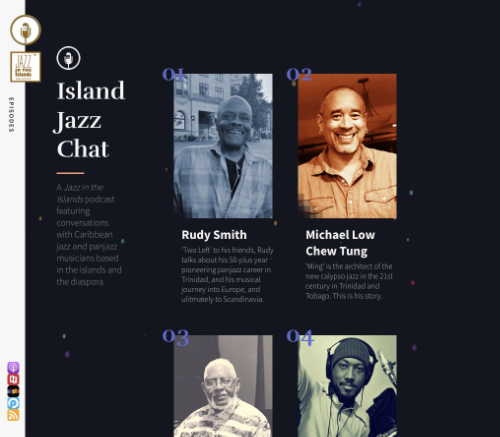 Conversations with Caribbean jazz and panjazz musicians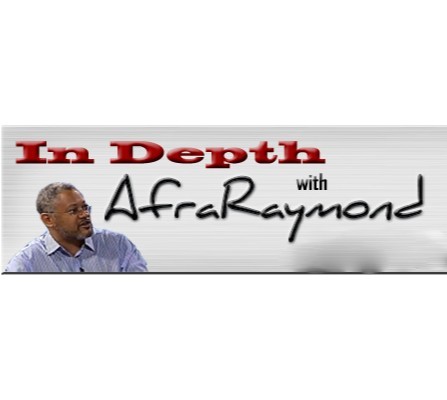 Editorial podcasts on current affairs every Friday morning on First Up simulcast on C TV and 91.1FB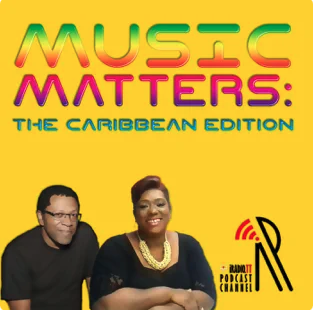 Caribbean music, news, interviews and analysis.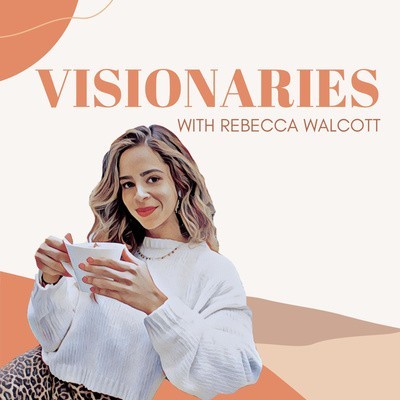 Join Rebecca Walcott for your bi-weekly installment of Visionaries and learn actionable tips and tricks to turn passion into profit.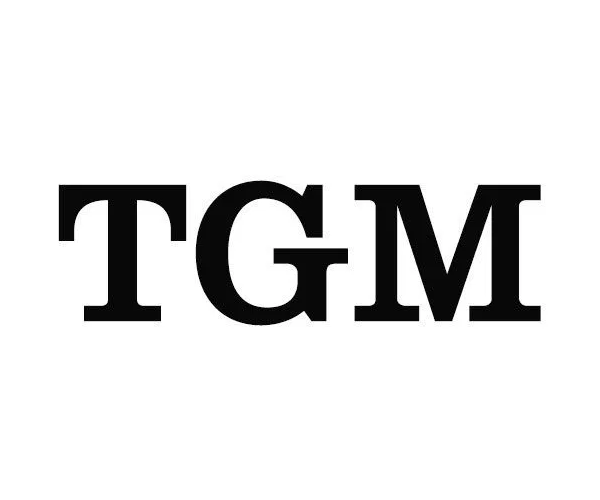 Stories from the worlds of arts & entertainment, lifestyle, and sport.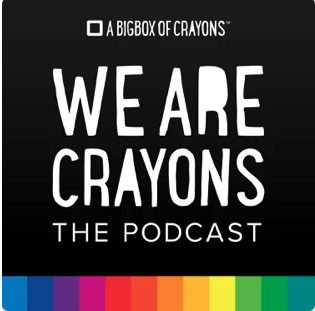 Conversations with TnT's creative thinkers and makers.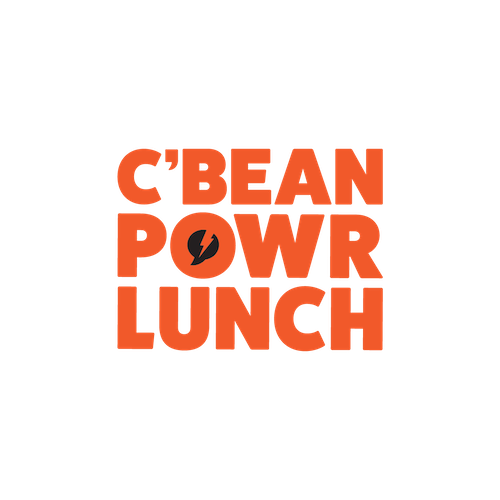 Local, regional, and global business from a Caribbean perspective.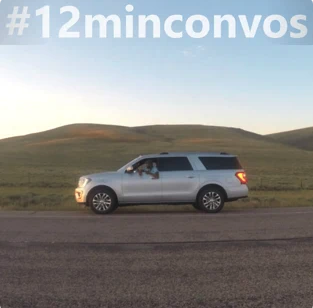 Short conversations with interesting people all over the world.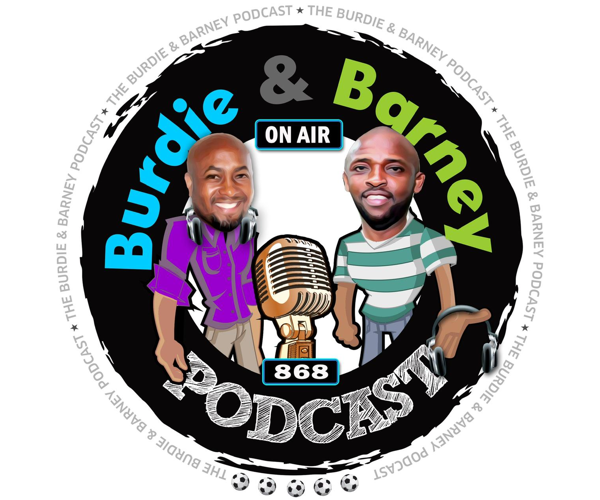 Sports interviews from a Caribbean perspective and a Trinidadian sense of humour.