Win some free alcohol for your carnival
Win some free alcohol for your carnival
Hot
Rules & Eligibility
Click Conditions tab below for details.
Win $1,100 of spirits for your carnival limes or cooler fete. One winner will get the spirits pictured.


Get $1,100 worth of spirits sponsored by Solera. Simply fill out the contest form, and share, like and follow us on Instagram for more chances to win one each of the following.
The Famous Grouse - Scotch whiskey blend 750 L
White Oak sorrel flavored  750 mL
White oak coconut flavoured rum 750ml
Flip flop Cabernet Sauvignon 750ml
Flip Flop Pinot Grigio 759ml
Forres park puncheon rum 750ml
Tito's vodka 750ml
Constelacion Cabernet Sauvignon 2019 
Conditions
Conditions
These are the conditions or fine print that spell out the exact terms that must or must not apply for someone to get this offer. If this is for a contest then this is where you state the rules and eligibility requirements to enter.
Contest not open to family or employees of goodtalktnt or Solera.
Fill out contest form and answer quizz question.
Employees and family members of Solera or GoodtalkTnT are not eligible to enter.

Giveaway is only eligible for citizens and legal residents of Trinidad & Tobago.  ID card, work permit etc. may be required by contest provider to award the prize.

- Merchant is solely responsible for the accuracy of all information displayed in this offer. - Merchant alone is solely responsible for the fulfilment of this offer. - Goodtalktnt is NOT responsible for your satisfaction with the fulfilment of any merchant offer advertised on goodtalktnt.com.
User reviews
Is this a good deal or sale?
5.0
Is this a good deal or sale?
5.0
This sounds great only the black and white missing in this photo lol.
Is this a good deal or sale?
4.0
Is this a good deal or sale?
5.0
Is this a good deal or sale?
5.0
View all user reviews
Business Owner?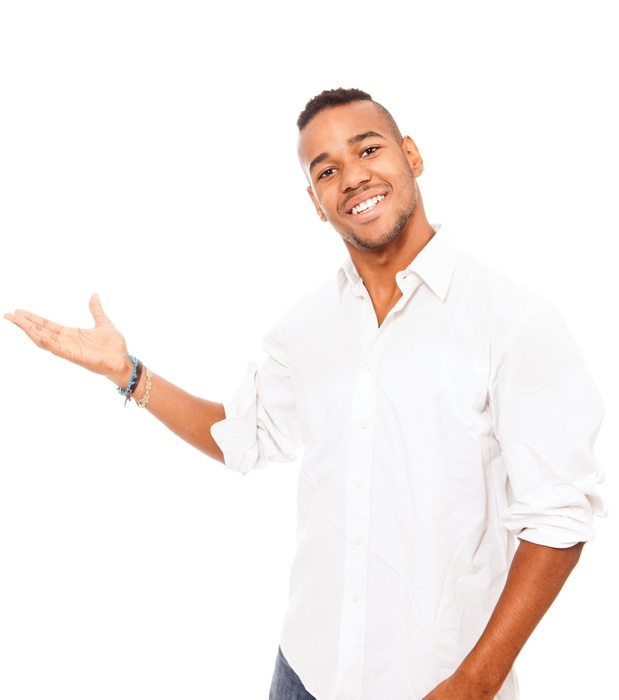 Add your deal here