Valentine's Special Couples Box for $300.00!
Valentine's Special Couples Box for $300.00!
Times available
During regular hours
To get this deal
Say you saw the deal on GoodTalk Tnt!
Valentine's Couples Collection Box 2020!  A special collection for Valentine's Day only.
Introducing the Couples Collection 2020. This dessert box was carefully curated & designed with sharing in mind. Couples Box: $300 (14 items): Consisting of 2 Cupcakes, 2 Red Velvet Brownies, 2 Eclairs, 2 Chocolate Chunk Cookies, 1 Cake Push-Pop & 5 Macarons. Perfect for a romantic dessert sharing experience this Valentines. After dinner, sharing with coworkers or feeding each other under the stars this collection is the perfect match.
Contact info
Email
This email address is being protected from spambots. You need JavaScript enabled to view it.
Services
Service categories
Bars, Restaurants
Events & Tings to do
Conditions
- Merchant is solely responsible for the accuracy of all information displayed in this deal. - Merchant alone is solely responsible for the fulfilment of this offer. - Goodtalktnt is not responsible for your satisfaction with the fulfilment of this deal.
User reviews
There are no user reviews for this listing.
Business Owner?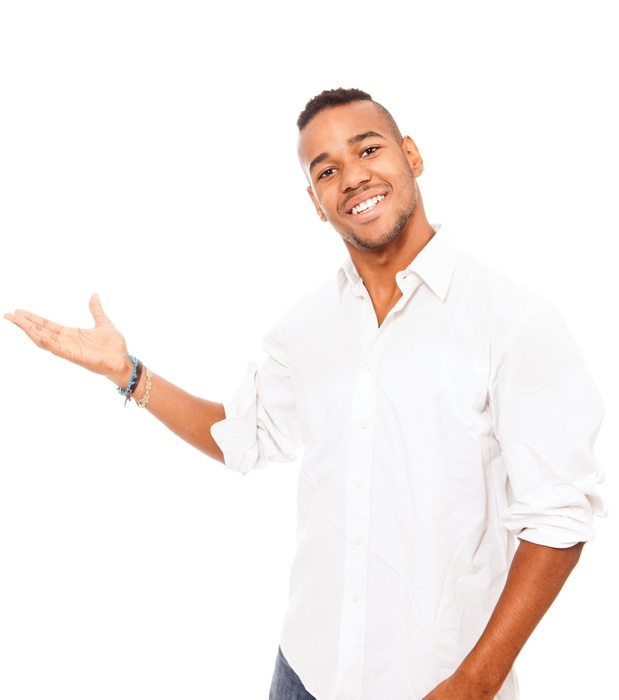 Add your deal here