Valentine's Day Bouquet Special!
Valentine's Day Bouquet Special!
Business Name
Floral Canvas Ltd.
Discounted Price
$1,000.00
Times available
During regular hours
To get this deal
Present the Coupon Code below when ordering!
"We print on Live Roses!"
Treat that special lady in your life this Valentine's Day with our signature bouquet of 12 printed roses, dressed and presented in a vase! This offer originally priced at $1200.00 is now just $1000.00! Roses can be red or pink for this offer. Call or message us on Facebook to place your orders as we are an online store. Delivery is available at various points in Central Trinidad such as Price Plaza and Mid Center Mall for free! Delivery to other locations available for an additional fee.
Contact info
Email
This email address is being protected from spambots. You need JavaScript enabled to view it.
Conditions
- Merchant is solely responsible for the accuracy of all information displayed in this deal. - Merchant alone is solely responsible for the fulfilment of this offer. - Goodtalktnt is not responsible for your satisfaction with the fulfilment of this deal.
User reviews
There are no user reviews for this listing.
Business Owner?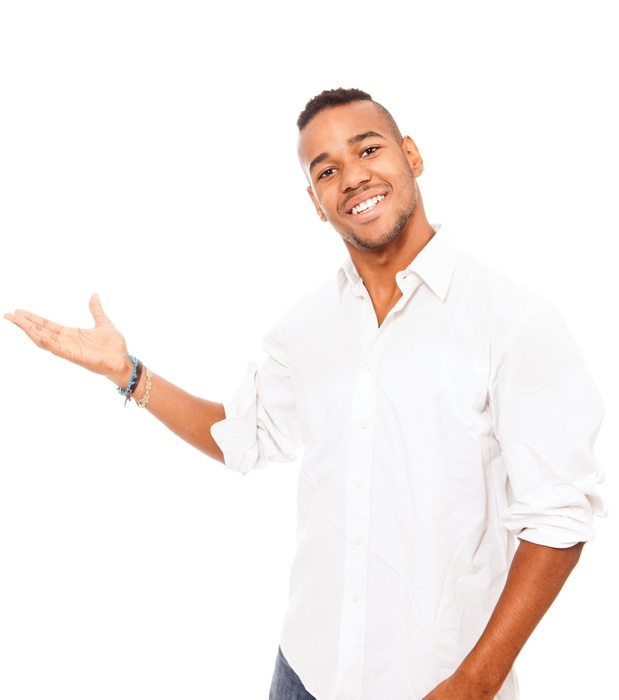 Add your deal here