Save on Covid-safe Pedicures, Manicures and Massages!
Save on Covid-safe Pedicures, Manicures and Massages!
Business Name
Sha Sha Spa Services
To get this deal
Give or tell them the coupon code below
Discounted Spa Services! Safe, sanitized and all COVID precautions strictly observed.
Let us help you relax with our Independence Month special which has been extended into the month of September! Sha Sha Spa is giving 10% off any pedicure, manicure or massage! Take advantage of this offer and treat yourself! Our environment is safe, sanitized and all health regulations and protocols are followed for your safety! So come on down and let the stress slip away!
Address
Harmony Hall Road Gasparillo, Nirvana Business Centre Unit 11 San Fernando
Services
Service categories
Beauty, health & wellness
Conditions
- Merchant is solely responsible for the accuracy of all information displayed in this deal. - Merchant alone is solely responsible for the fulfilment of this offer. - Goodtalktnt is not responsible for your satisfaction with the fulfilment of this deal.
User reviews
There are no user reviews for this listing.
Business Owner?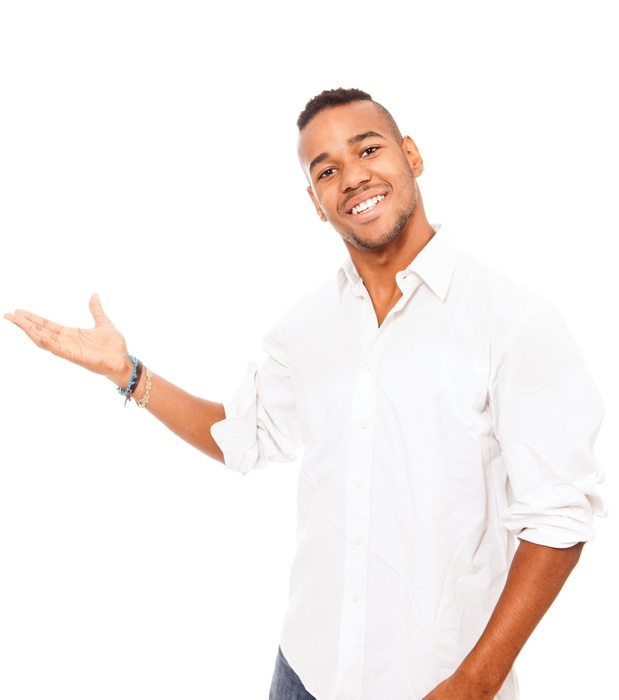 Add your deal here