Old Time Calypso with a Venezuelan Twist
Old Time Calypso with a Venezuelan Twist
Times available
Only at specific hours
Specific time
Concert starts at 5pm ane ends at roughtly 6pm to 6:30pm.
To get this deal
Just show up at APA before 5pm concert start time.
Free concert on Saturday 15th Feb 2020, put on by UTT Ibis Ensemble
Please join UTT Ibis Ensemble, led by Assistant Professor Simon Browne for "Lovey's, Lauro and Belasco", a sparkling evening of old-time string band music and calypsos, with a Venezuelan twist.

Address
Opening hours
Concert starts promptly at 5pm. You must be there in time to be seated BEFORE 5pm. ;-)
Contact info
Work
868-642-8888 ext. 32274
Email
This email address is being protected from spambots. You need JavaScript enabled to view it.
Services
Service categories
Events & Tings to do
Conditions
Conditions
These are the conditions or fine print that spell out the exact terms that must or must not apply for someone to get this offer. If this is for a contest then this is where you state the rules and eligibility requirements to enter.
Just show up to Theatre 1, at UTT campus: NAPA Keate Street. P.O.S. Starts at 5pm and lasts for about an hour and a half.
- Merchant is solely responsible for the accuracy of all information displayed in this deal. - Merchant alone is solely responsible for the fulfilment of this offer. - Goodtalktnt is not responsible for your satisfaction with the fulfilment of this deal.
User reviews
There are no user reviews for this listing.
Business Owner?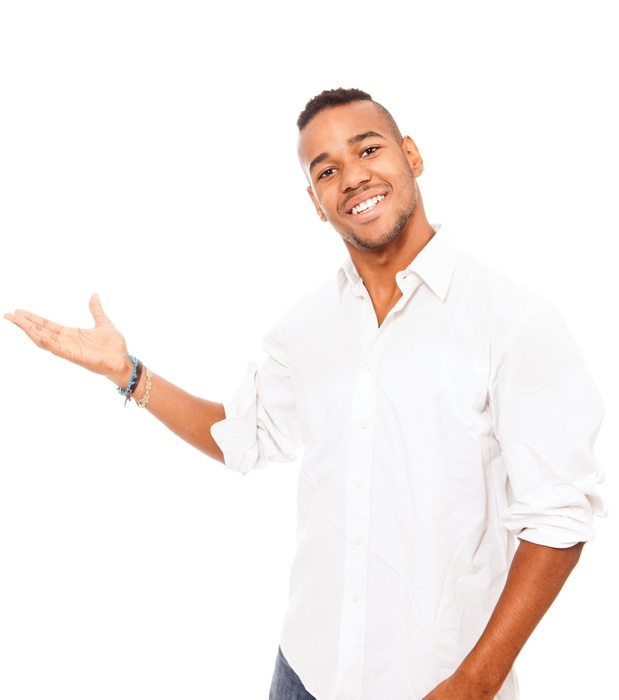 Add your deal here