Lolly shots for your cooler fete or beach limes
Lolly shots for your cooler fete or beach limes
Business Name
Loud Lollies
Times available
Only at specific hours
Specific time
From 9am till 1pm on Saturdays 15th and 22nd February at the Green Market in Santa Cruz from 9am till 1pm.
To get this deal
This deal is only available at the Green Market on Saturday
Get a dozen vodka or rum infused lollies at the Green market.
Save on a dozen Absolut or White Oak infused lollies for your cooler fete or beach lime. These lollies pack a wallop and add a fun dimension to a lime or cooler fete. Stop in at the Green Market and look for Loud Lollies.
Address
Upper Saddle Road, Santa Cruz
Contact info
Email
This email address is being protected from spambots. You need JavaScript enabled to view it.
Conditions
Conditions
These are the conditions or fine print that spell out the exact terms that must or must not apply for someone to get this offer. If this is for a contest then this is where you state the rules and eligibility requirements to enter.
Lollies will melt quickly so some dry ice is available, or you can buy some extra dry ice for $60 to keep them frozen for later in the day.
- Merchant is solely responsible for the accuracy of all information displayed in this deal. - Merchant alone is solely responsible for the fulfilment of this offer. - Goodtalktnt is not responsible for your satisfaction with the fulfilment of this deal.
User reviews
There are no user reviews for this listing.
Business Owner?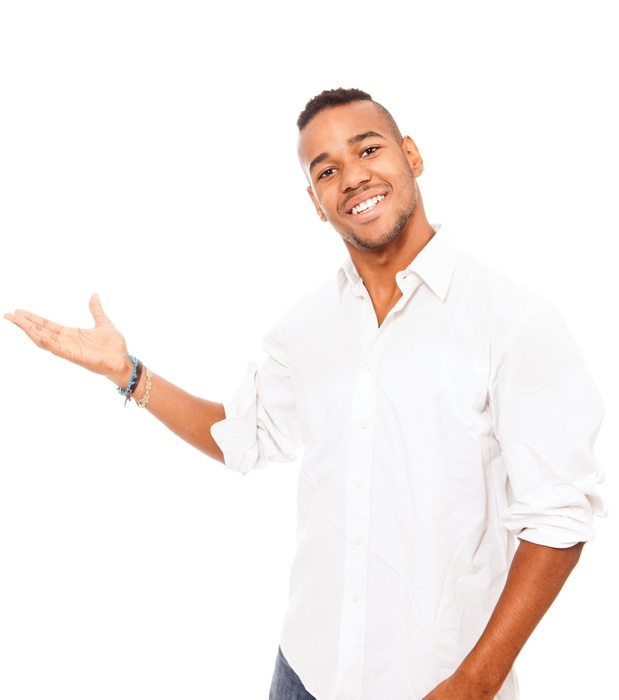 Add your deal here