Friendship Necklace Sale!
Friendship Necklace Sale!
New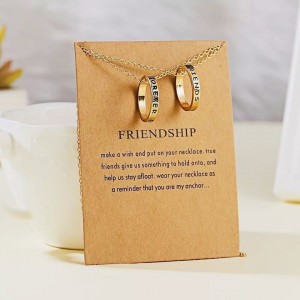 Business Name
Infinity Essentials
Times available
During regular hours
To get this deal
Use Coupon Code Below When Ordering
Status
Ends in 11 days 23 hours 40 minutes
Two Friendship Necklaces for one low price!
Celebrate Friendship with our duo of Friendship Necklaces! Both Necklaces, one for you and one for your bestie originally priced at $200.00 are now just $150.00!! That's right both necklaces for one low price of $150.00 Treat your best friend with this treasure of a gift without going broke! 
Conditions
- Merchant is solely responsible for the accuracy of all information displayed in this deal. - Merchant alone is solely responsible for the fulfilment of this offer. - Goodtalktnt is not responsible for your satisfaction with the fulfilment of this deal.
User reviews
There are no user reviews for this listing.
Add your deal here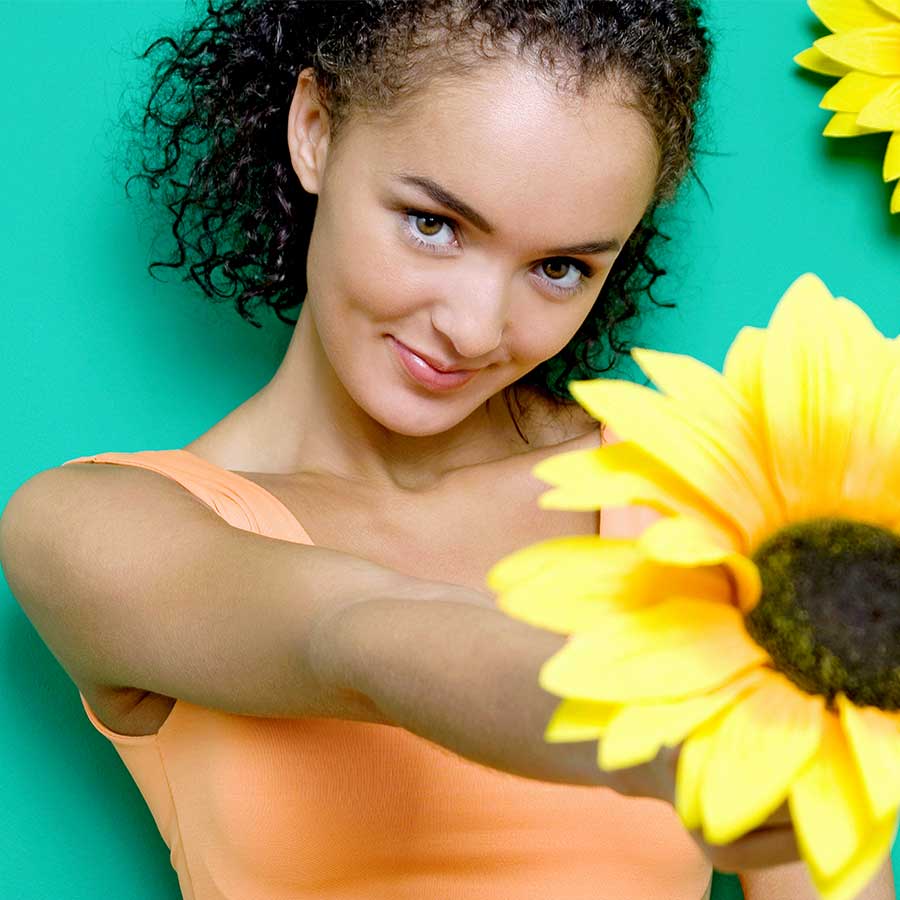 You've got nothing to lose.