Group Special on Carnival Make-up!
Group Special on Carnival Make-up!
Business Name
Flawless and Beautiful Cosmetics
Times available
During regular hours
To get this deal
Use Coupon Code Below When Booking
Status
Ends in 4 days 22 hours 15 minutes
Carnival Make-up Special for groups of 3 or more.
Book Make-Up Artist Joel Barclay to give you that perfect look for the Road 2020! Standard Carnival Make-Up by Joel is priced at $400.00 but this Carnival if you book his services as a group of 3 or more, each person will receive $50.00 off - yes that's right only $350.00 each if you book as a group! Call 728-1983 to book your spot!
Services
Service categories
Beauty, health & wellness
Type of BHW services
Make-up
Conditions
- Merchant is solely responsible for the accuracy of all information displayed in this deal. - Merchant alone is solely responsible for the fulfilment of this offer. - Goodtalktnt is not responsible for your satisfaction with the fulfilment of this deal.
User reviews
There are no user reviews for this listing.
Add your deal here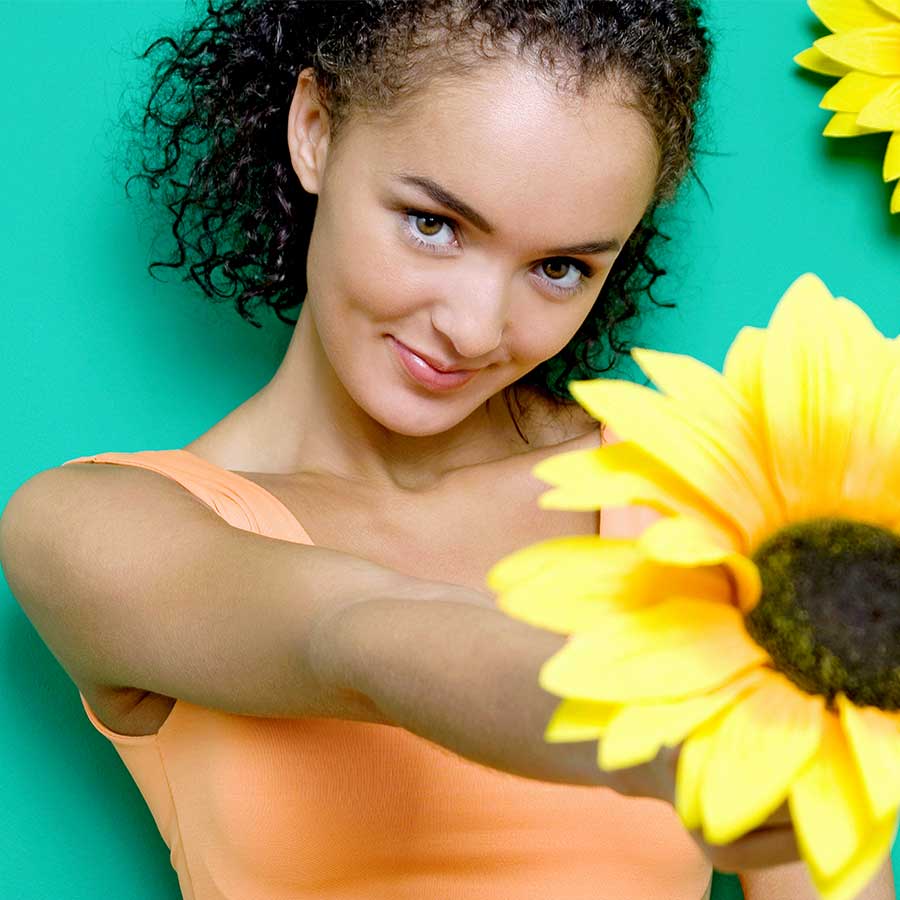 You've got nothing to lose.