Carnival Make-up 2 for 1 Special!
Carnival Make-up 2 for 1 Special!
Business Name
Bloom Beauty Artistry
Times available
During regular hours
To get this deal
Present the coupon code below when booking!
Two for the price of one Carnival Make Up Special!
Get two for the price of one this Carnival! That's right, book a makeup appointment for you and a friend and pay just $400.00 for a full face beat including gems for the both of you! This amazing offer helps make your look for the road 2020 even more affordable! Call, whats app of send us a message on Facebook to book your spot today!
Contact info
Email
This email address is being protected from spambots. You need JavaScript enabled to view it.
Services
Service categories
Beauty, health & wellness
Type of BHW services
Make-up
Conditions
Conditions
These are the conditions or fine print that spell out the exact terms that must or must not apply for someone to get this offer. If this is for a contest then this is where you state the rules and eligibility requirements to enter.
Eyebrows must already be groomed (Waxed, shaved or threaded)
- Merchant is solely responsible for the accuracy of all information displayed in this deal. - Merchant alone is solely responsible for the fulfilment of this offer. - Goodtalktnt is not responsible for your satisfaction with the fulfilment of this deal.
User reviews
There are no user reviews for this listing.
Business Owner?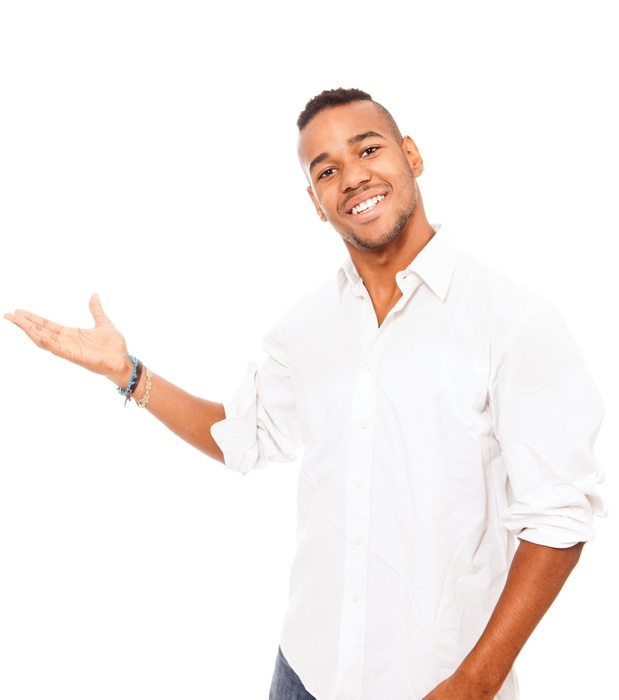 Add your deal here