20% Off Personal Training for New Customers!
20% Off Personal Training for New Customers!
Business Name
Viking Fitness
Days available
Fridays
Mondays
Saturdays
Sundays
Thursdays
Tuesdays
Wednesdays
Times available
During regular hours
To get this deal
Call us at 465-2188 and say you saw the ad on GoodTalk Tnt!
Personal Training Services!
Chad Arneaud offers certified personal training services. Achieve fitness goals through workouts designed specifically for you. No need to join a gym as he will bring the necessary equipment to your doorstep at a time convenient to you! This service is available anywhere in Trinidad! That's right Chad will come to your home to train you! Packages including Diet Plans also available! Call 465-2188 to book your training session today!
Contact info
Email
This email address is being protected from spambots. You need JavaScript enabled to view it.
Services
Service categories
Beauty, health & wellness
Type of BHW services
Personal Training
Conditions
Conditions
These are the conditions or fine print that spell out the exact terms that must or must not apply for someone to get this offer. If this is for a contest then this is where you state the rules and eligibility requirements to enter.
Offer is for new customers only! Chad has the right to decline taking on a client is he feels the area requested is a risk to his personal safety or due to clashes with existing clients.
- Merchant is solely responsible for the accuracy of all information displayed in this deal. - Merchant alone is solely responsible for the fulfilment of this offer. - Goodtalktnt is not responsible for your satisfaction with the fulfilment of this deal.
User reviews
There are no user reviews for this listing.
Business Owner?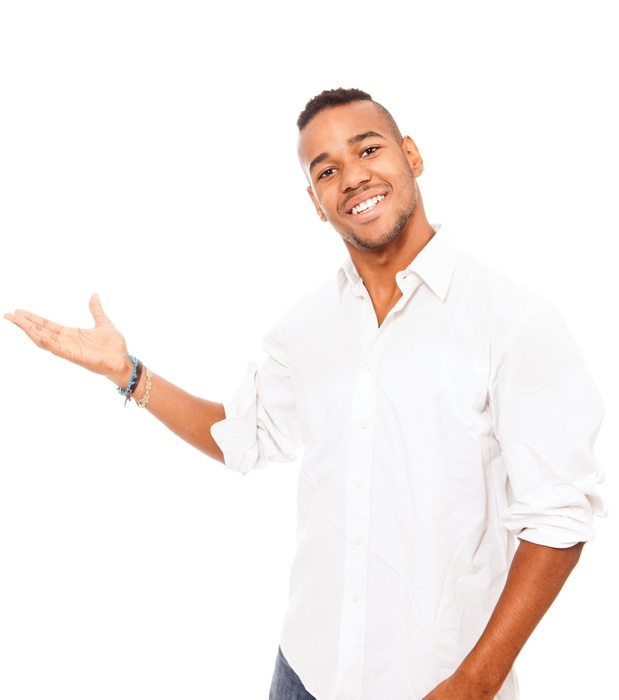 Add your deal here