Naughty Grape 3 Day Black Friday Sale
Naughty Grape 3 Day Black Friday Sale
Start date
November 28, 2019
End date
December 01, 2019
Check all the items the store sells (if this is a store listing) or the items on sale (if this is to advertise a sale).
Food & Drink
Three-day black Friday sale (Nov 28 to Nov 30) at both Naughty Grape locations (Saddle and Mucurapo roads). Save $94 dollars on a bottle of JW Double black, a bottle of Frontera wine for $95 and more.
Stock up for Christmas at Naughty Grape on Saddle Road and Mucurapo roads. For three days from Nov 28 till Nov 30th, only you can save "real" money on all of the drinks you'll want to entertain your friends and family with. Here's a sample of the savings you'll find on Nov 28th, 29th and 30th: Johnny Walker double black - was $364, on sale $270, you save $94(25%)
Address
Other Locations
81A Mucurapo Road, St. James: 628-9615/5832
Opening hours
Store Hours both locations:
Mon-Thur: 10am - 6pm
Fri-Sat: 10am-7pm
Closed Sunday
User reviews
There are no user reviews for this listing.
Add your deal here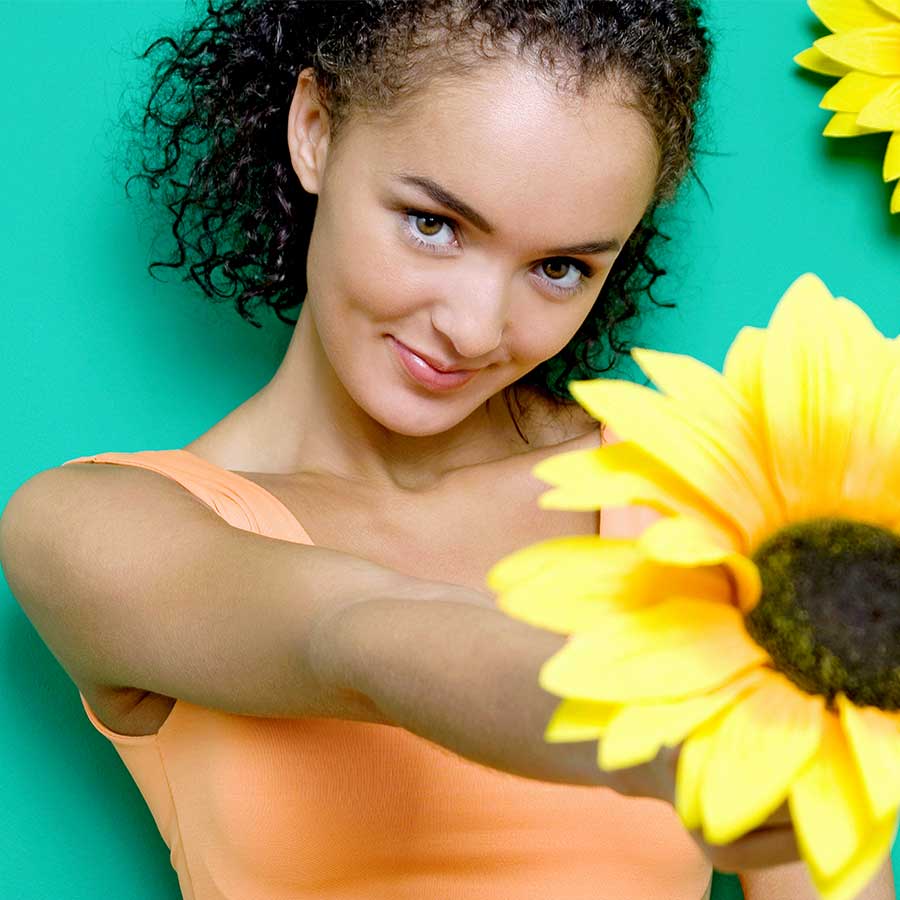 You've got nothing to lose.