10% Off All In-Store Clothing
10% Off All In-Store Clothing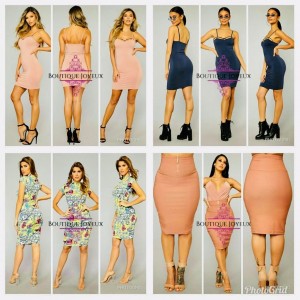 Start date
November 28, 2019
End date
December 24, 2019
Check all the items the store sells (if this is a store listing) or the items on sale (if this is to advertise a sale).
Clothing
Status
Ends in 15 days 7 hours 11 minutes
Save 10% off all in-store items from now until December 24th!
Shop till you Drop! Boutique Joyeux if offering 10% off all items from now until December 24th! Whether it's Christmas/New Years Eve outfits, work attire or casual wear we have it all! Check us out on facebook or call us on 357-0921 to place your order today!
Sale
10% off on everything in store
Contact info
Email
This email address is being protected from spambots. You need JavaScript enabled to view it.
User reviews
There are no user reviews for this listing.
Add your deal here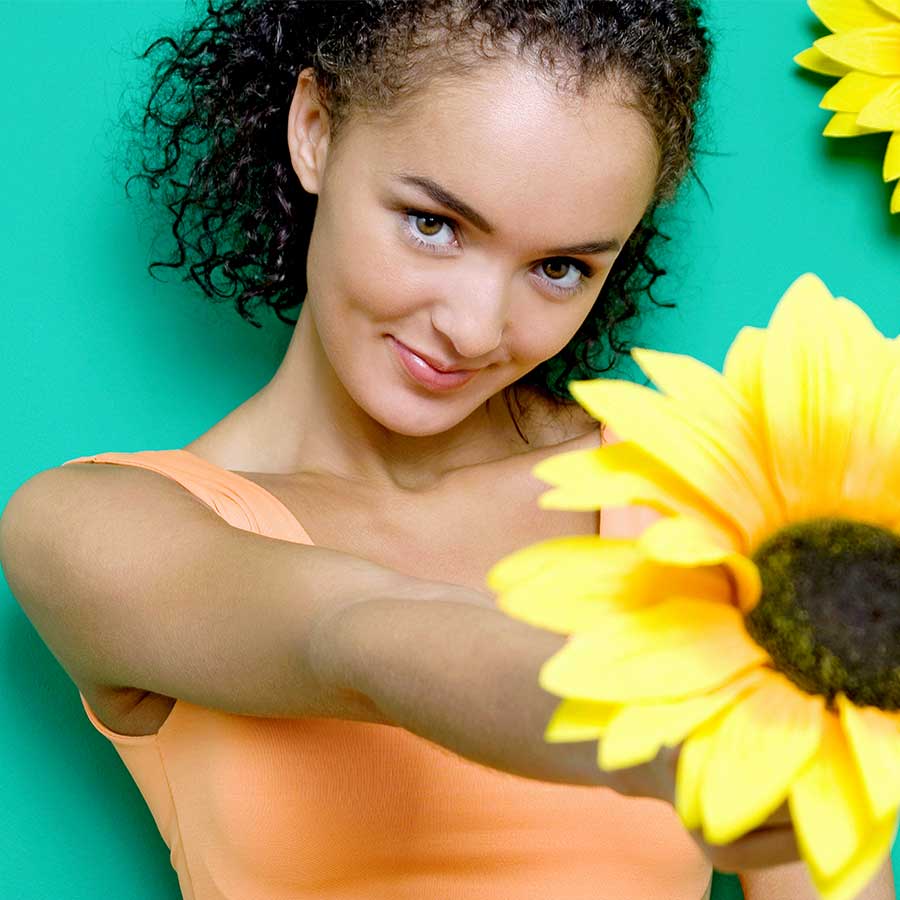 You've got nothing to lose.