Valentine's Day Customized Box for Him!
Valentine's Day Customized Box for Him!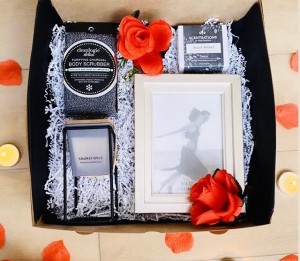 Business Name
Boxed Love TT
To get this deal
Use Coupon Code Below When Ordering
Valentine's Day Box for Guys
Remind him that he is the luckiest guy ever! Male Valentine boxes up for grabs. The Box Featured Consists of: 1 Candle 1 Framed Photo of Your Choice 1 Black Velvet Detox Sensation Soap 1 Purifying Charcoal Body Scrub Remember All our Boxes are can be customized to your guy's taste and preference! You can swap out any of the items listed for something else and we work with your budget! Email
This email address is being protected from spambots. You need JavaScript enabled to view it.
for a list of options
Contact info
Email
This email address is being protected from spambots. You need JavaScript enabled to view it.
Conditions
- Merchant is solely responsible for the accuracy of all information displayed in this deal. - Merchant alone is solely responsible for the fulfilment of this offer. - Goodtalktnt is not responsible for your satisfaction with the fulfilment of this deal.
User reviews
There are no user reviews for this listing.
Add your deal here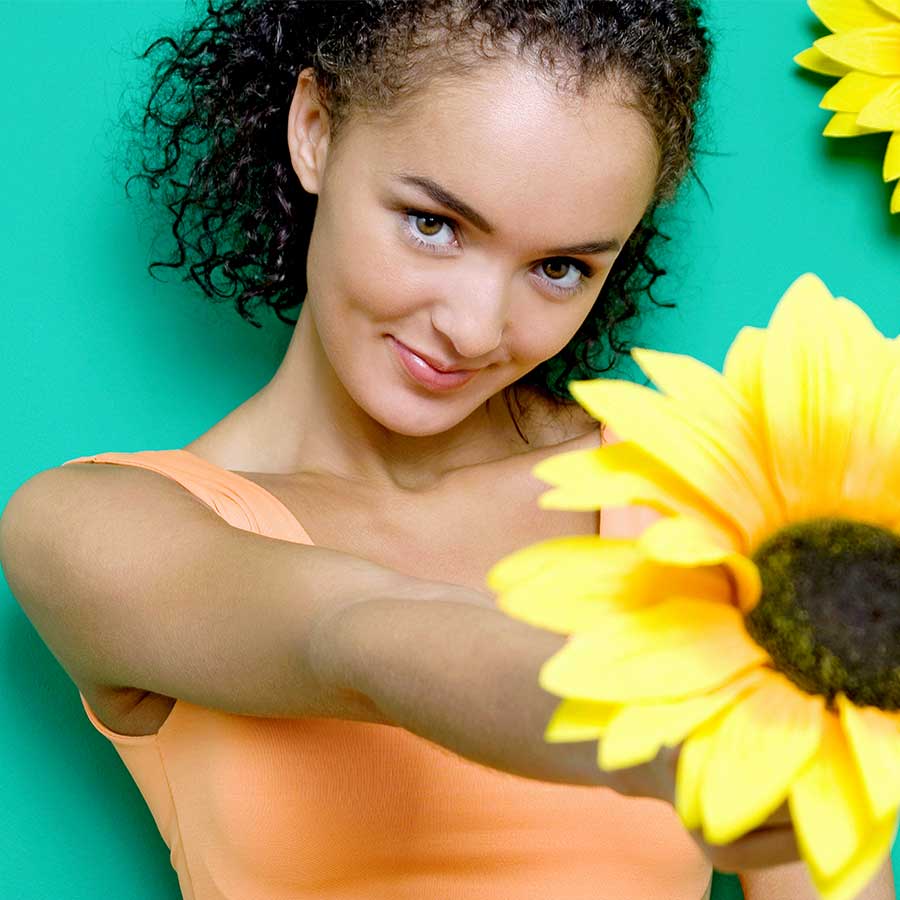 You've got nothing to lose.