Up to 50% Off Select Styles!
Up to 50% Off Select Styles!
Business Name
Payless Trinidad & Tobago
To get this deal
Say you saw the ad on GoodTalk TnT!
Treat mom to a new pair of shoes with up to 50% off!
One more reason to enjoy at #Payless! Surprise mom with unique styles on sale. 𝗚𝗲𝘁 𝘂𝗽 𝘁𝗼 𝟱𝟬% 𝗼𝗳𝗳 𝗼𝗻 𝘀𝗲𝗹𝗲𝗰𝘁 𝘀𝘁𝘆𝗹𝗲𝘀. 
Address
Tobago Area
Tobago central
Tobago East
Tobago West
Conditions
Conditions
These are the conditions or fine print that spell out the exact terms that must or must not apply for someone to get this offer. If this is for a contest then this is where you state the rules and eligibility requirements to enter.
Valid from April 27th to May 17th.
- Merchant is solely responsible for the accuracy of all information displayed in this offer. - Merchant alone is solely responsible for the fulfilment of this offer. - Goodtalktnt is NOT responsible for your satisfaction with the fulfilment of any merchant offer advertised on goodtalktnt.com.
User reviews
There are no user reviews for this listing.
Business Owner?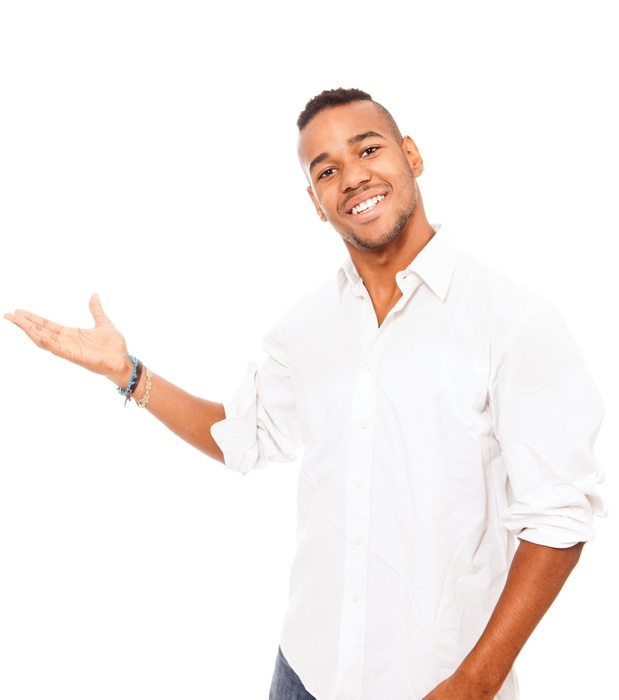 Add your deal here