Sale on Mr. and Mrs. Mug Set
Sale on Mr. and Mrs. Mug Set
Business Name
Trouvaille TT
To get this deal
Use Coupon Code When Ordering
Status
Ends in 13 days 2 hours 18 minutes
Mr. and Mrs. Mug set on sale!  More items on sale for goodtalktnt users
Shop online at Trouvaille and enjoy this lovely Mr. and Mrs. Mug set originally priced at $230.00 now just $185.00!! It's the Perfect paired item for any couple! That's not all! Trouvaille is currently having a sale on many other items ranging from pillow cases, wall hangings, beach bags and more where you can save up to 20% off! This sale will end for normal customers on Friday 20th March 2020 but the good times will keep rolling for GoodTalk Tnt subscribers and users! Enjoy Savings on the featured Mr. and Mrs. Mug and many other items until April 19th! That's right an extra 30 days of savings for GoodTalk Tnt subscribers and users! How will Trouvaille TT know you are a GoodTalk Tnt user? It's simple use the coupon code provided when placing your order and you'll access discounts on all items in the sale until April 19th! Check out their Facebook page to see all the items included in the sale. You won't be disappointed!
Contact info
Email
This email address is being protected from spambots. You need JavaScript enabled to view it.
Conditions
- Merchant is solely responsible for the accuracy of all information displayed in this deal. - Merchant alone is solely responsible for the fulfilment of this offer. - Goodtalktnt is not responsible for your satisfaction with the fulfilment of this deal.
User reviews
There are no user reviews for this listing.
Add your deal here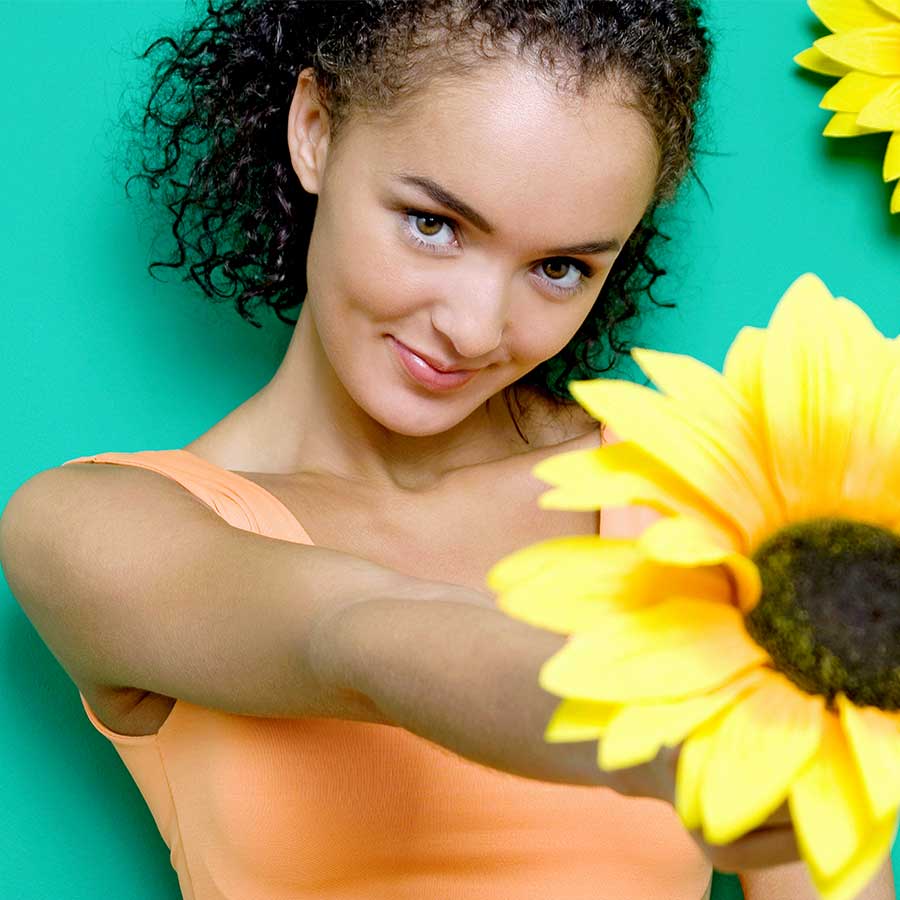 You've got nothing to lose.