Sale on Green Irish Tweed by Creed!
Sale on Green Irish Tweed by Creed!
Business Name
The Fragrance Hub
Discounted Price
$3,795.00
To get this deal
Say you saw ad on GoodTalk TnT and present coupon code FRAGRANCEHUBGT when ordering
Sale on classic men's fragrance! 
Introducing Creed's Green Irish Tweed! A classic, as the old adage tells us, never goes out of style. Like a perfectly tailored suit, Green Irish Tweed has been and continues to be worn by confident men at the peak of their field. Green Irish Tweed is both fresh and woody. Evoking the lush green countryside of the Emerald Isle, freshly cut grass and a fresh sea breeze, this classic men's fragrance combines lemon, Indian verbena and invigorating peppermint with green notes of violet leaves. Lingering Florentine iris, sandalwood and ambergris round off this refreshing and timeless scent. One of Creed's best-selling scents, to wear it is to be unforgettable. Call The Fragrance Hub at 715-5732 or WhatsApp at 348-2078. This deal is exclusively featured on GoodTalk TnT!
Contact info
Email
This email address is being protected from spambots. You need JavaScript enabled to view it.
Conditions
Conditions
These are the conditions or fine print that spell out the exact terms that must or must not apply for someone to get this offer. If this is for a contest then this is where you state the rules and eligibility requirements to enter.
Must Present Coupon Code to get Discount!
- Merchant is solely responsible for the accuracy of all information displayed in this deal. - Merchant alone is solely responsible for the fulfilment of this offer. - Goodtalktnt is not responsible for your satisfaction with the fulfilment of this deal.
User reviews
There are no user reviews for this listing.
Business Owner?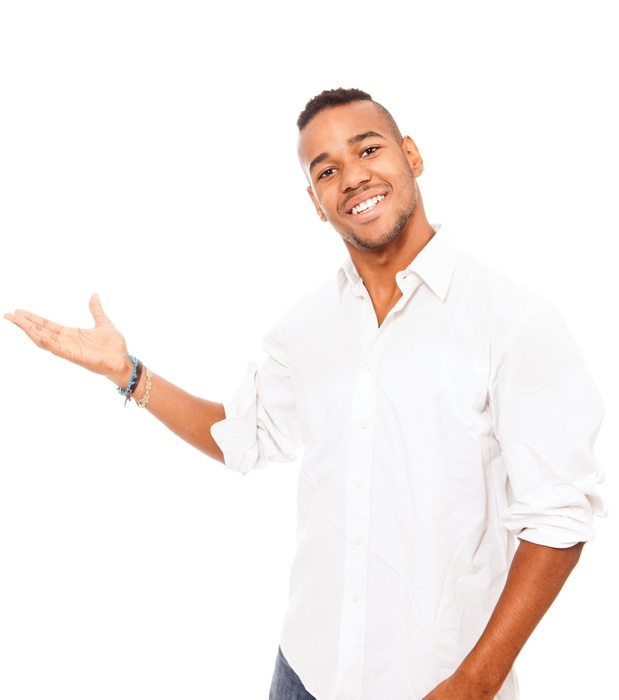 Add your deal here