Room Only Rates from as low as $599.00 TTD!
Room Only Rates from as low as $599.00 TTD!
To get this deal
Say you saw the ad on GoodTalk TnT!
Low Staycation January Rates!
There are so many choices of The Perfect Spot on our Beach. Along with a comfortable room at Coco Reef Resort & Spa this makes for a wonderful getaway. Our January Room-Only Feature begins at $599 per night for two or more nights with us. This is based on single or double occupancy. Call us now at 639-8571 for reservations 
Contact info
Email
This email address is being protected from spambots. You need JavaScript enabled to view it.
Services
Service categories
Travel & accommodation
Conditions
Conditions
These are the conditions or fine print that spell out the exact terms that must or must not apply for someone to get this offer. If this is for a contest then this is where you state the rules and eligibility requirements to enter.
Must book two or more nights!
- Merchant is solely responsible for the accuracy of all information displayed in this offer. - Merchant alone is solely responsible for the fulfilment of this offer. - Goodtalktnt is NOT responsible for your satisfaction with the fulfilment of any merchant offer advertised on goodtalktnt.com.
User reviews
There are no user reviews for this listing.
Business Owner?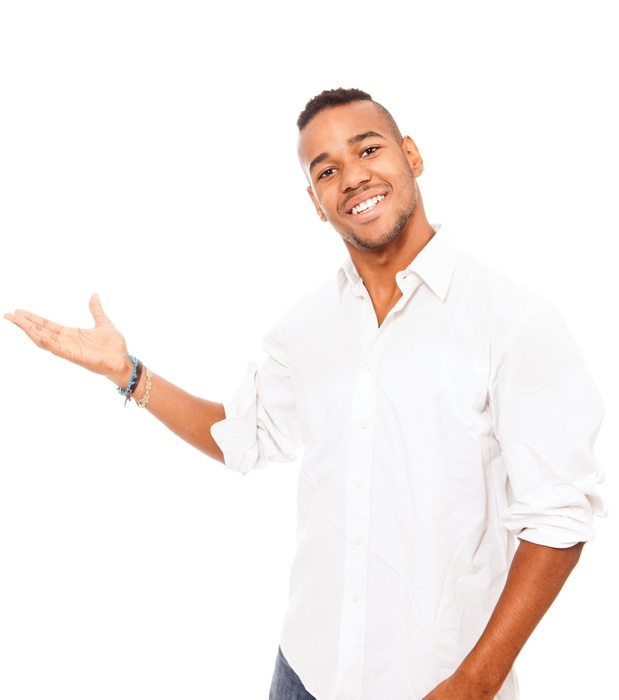 Add your deal here