March Madness on Lashes!
To get this deal
Use Coupon Code below When Booking
Full Set of Lashes and Refill! 
For the month of March: Book your Classic full set of eyelashes & two week fill at the same time and pay $750 for both services which regularly cost $900.00! You save $150.00! Call Giselle at 302-4919 to book. Conveniently located in Cascadia Hotel and Conference centre. Access to free and secure parking. 
Address
The Cascadia Hotel and Conference Centre #67 Ariapita Road, St. Anns
Services
Service categories
Beauty, health & wellness
Type of BHW services
Body Treatment
Hair Removal
Conditions
- Merchant is solely responsible for the accuracy of all information displayed in this deal. - Merchant alone is solely responsible for the fulfilment of this offer. - Goodtalktnt is not responsible for your satisfaction with the fulfilment of this deal.
User reviews
There are no user reviews for this listing.
Add your deal here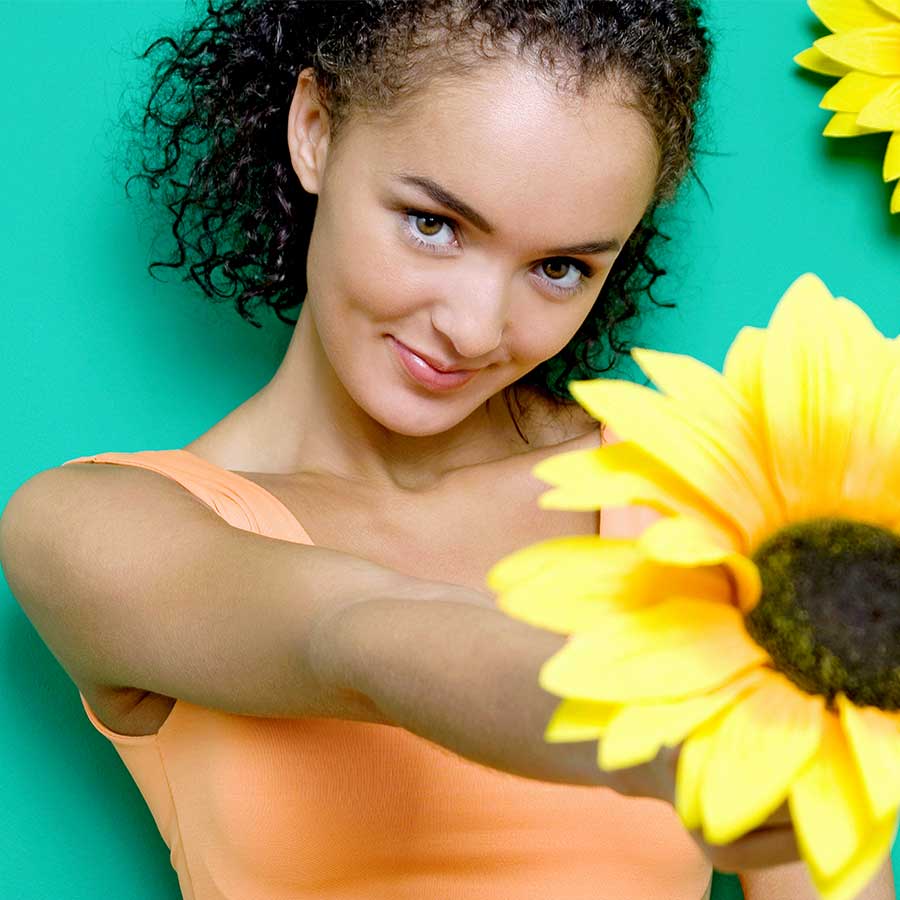 You've got nothing to lose.