Learn to speak Spanish for Less by Bringing a Friend!
Learn to speak Spanish for Less by Bringing a Friend!
Business Name
Spanish Lessons by Amanda Crespo
To get this deal
Use Code CRESPOGT when booking
Get discount on Spanish Lessons when you bring a friend.
Have you ever wanted to learn to Speak Spanish? If the answer is yes then Amanda Crespo's 10 Week Course in Conversational Spanish is for you! Amanda will guide you from a beginner's Level to Advanced in no time! Classes are either on Wednesday's from 5:30 pm - 7:30 pm or Saturdays from 11:00 am - 01:00 pm. You choose which time slot suits you best! By bringing a friend you will pay only $450.00!! That's right you save $100.00! Call her at 689-9687 to book now!
Address
Hamilton Holder St, Port of Spain (Opposite Woodbrook Youth Facility)
Services
Service categories
Education
Conditions
- Merchant is solely responsible for the accuracy of all information displayed in this deal. - Merchant alone is solely responsible for the fulfilment of this offer. - Goodtalktnt is not responsible for your satisfaction with the fulfilment of this deal.
User reviews
There are no user reviews for this listing.
Add your deal here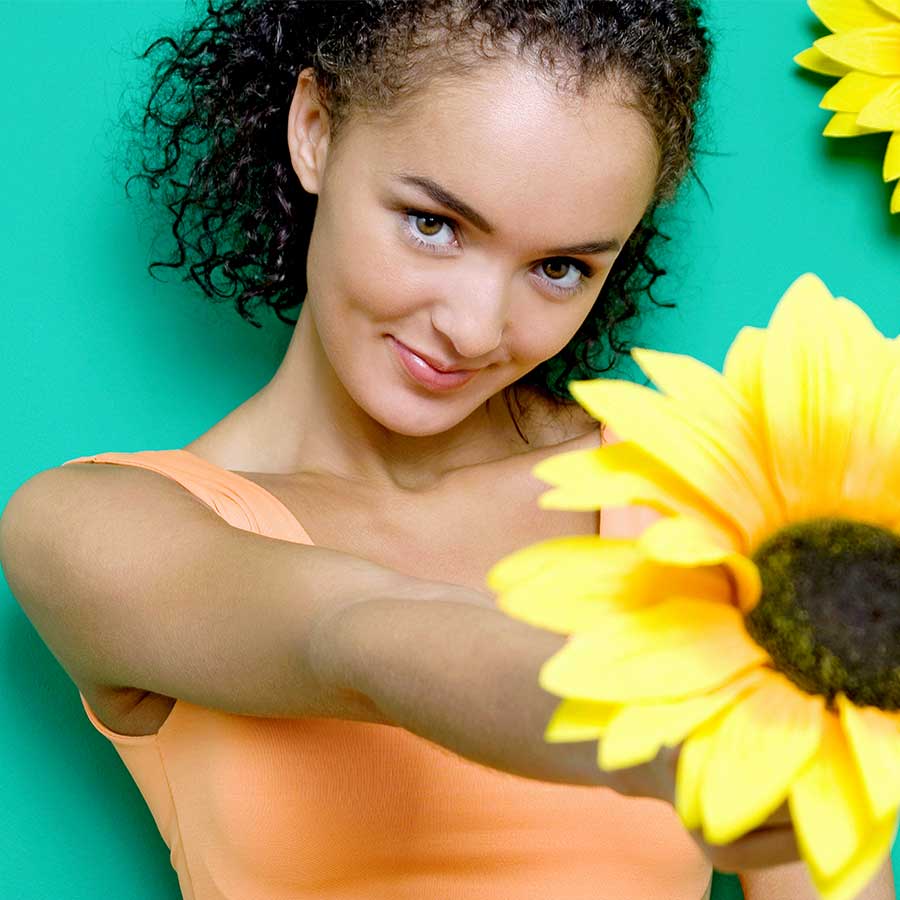 You've got nothing to lose.