Discounted Waist Trimmers!
Discounted Waist Trimmers!
Business Name
Imperial Health Supplements
To get this deal
Tell them the coupon code below.
Discounted Price on Waist Trimmers!
Our Waist Trimmers for both men and women are on sale! Originally $350.00, these are now $300.00! Wear them during exercise to promote sweat production as well as back posture correction! Call us or message us on Facebook to order yours today! Delivery available! 
Contact info
Email
This email address is being protected from spambots. You need JavaScript enabled to view it.
Conditions
- Merchant is solely responsible for the accuracy of all information displayed in this deal. - Merchant alone is solely responsible for the fulfilment of this offer. - Goodtalktnt is not responsible for your satisfaction with the fulfilment of this deal.
User reviews
There are no user reviews for this listing.
Business Owner?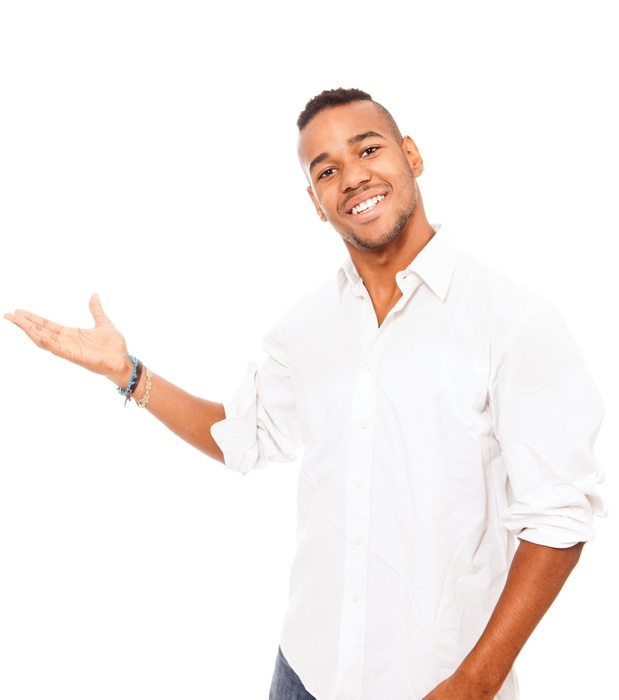 Add your deal here