Discounted Tobago Villa Stay for 1 Couple, 2 Couples or More
Discounted Tobago Villa Stay for 1 Couple, 2 Couples or More
Business Name
Villa Petrus
To get this deal
email
This email address is being protected from spambots. You need JavaScript enabled to view it.
with coupon code when booking your stay!
You can also whatsapp: +33 675513773
Special discounted rates for as few as 2 people (max 17) at a luxury Caribbean villa in Tobago.
With no air travel till next year, here's an opportunity to book a great staycation.  Normally the entire 7 bedroom villa would have to be booked but two persons can now easily afford a stay in this Tobago paradise and have the Villa blocked for just themselves! Larger groups can also access specially reduced rates as well. All reservations/pricing require 2-night minimum stay.One Couple Only: Exclusive use of the Villa for two people in residence. Enjoy the Master Bedroom and ensuite and all amenities (other than the other bedrooms) for just TT$1200 per night (min 2 nights).Two couples in two bedrooms: TT$2100 per night Three Couples in three bedrooms: TT$2,900 per night For more than three couples the following pricing applies (Can comfortably accommodate 17 people) *minimum 2 night stay* : 2 Nights -TT$ 3,850 per night 3 & 4 nights -TT$3,730 per night 5 nights or more -TT$3,500 per night These Prices are a steal of a deal! Last year the Villa was listed at TT$4,500.00 per night during low season! Features and amenities: 7 bedrooms 7 1/2 bathrooms Air Conditioning WiFi Cradle Dryer Swimming Pool Cable TV Washing Machine Private Garden Bath and Bed Linen Hair Dryer High Chair Balcony No Smoking Allowed Kettle Coffee Machine Dishwasher Outside Eating Area BBQ Large Terrace Hammock Cottage

This Offer is valid until December 17th 2020.
Contact info
Email
This email address is being protected from spambots. You need JavaScript enabled to view it.
Services
Service categories
Travel & accommodation
Conditions
Conditions
These are the conditions or fine print that spell out the exact terms that must or must not apply for someone to get this offer. If this is for a contest then this is where you state the rules and eligibility requirements to enter.
These are for new customers only.
Requires a 2-night minimum reservation.

This Offer is valid until December 17th 2020.
- Merchant is solely responsible for the accuracy of all information displayed in this deal. - Merchant alone is solely responsible for the fulfilment of this offer. - Goodtalktnt is not responsible for your satisfaction with the fulfilment of this deal.
User reviews
There are no user reviews for this listing.
Business Owner?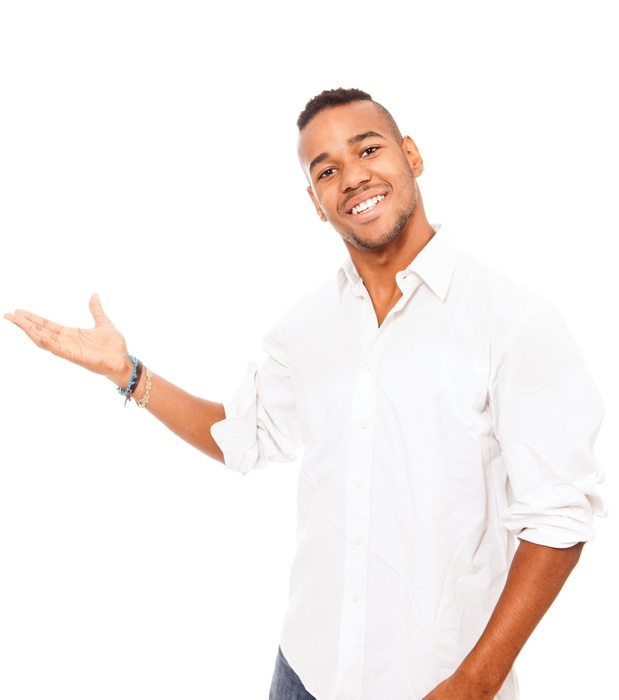 Add your deal here