Covid Discount on Bridal Wear!
Covid Discount on Bridal Wear!
To get this deal
See contact details. Say you saw the ad on GoodTalk TnT
Heavily Discounted Bridal Wear and Accessories
We know things are tough right now and you still need to get your dream dress so Brides'N'Grooms have slashed their prices dramatically across the board to help you! We only have a limited amount of pieces in stock so call us today as we allow clients in by appointment only! You can now buy a dress starting at just $500.00 TT! Yes that's right just $500.00 dollars can get you a gown. Listed below are the number of dresses we have in stock at a discounted price: 10 gowns -$500 each 10 gowns -$1000 each 10 gowns -$1500 each 10 gowns - $2000 each 30 gowns -$2500 - $14000 . Nearest offer of each gown will be accepted once reasonable offer is made. We know you are eager to see all the styles available so call to make your appointment today!
Contact info
Email
This email address is being protected from spambots. You need JavaScript enabled to view it.
Conditions
- Merchant is solely responsible for the accuracy of all information displayed in this offer. - Merchant alone is solely responsible for the fulfilment of this offer. - Goodtalktnt is NOT responsible for your satisfaction with the fulfilment of any merchant offer advertised on goodtalktnt.com.
User reviews
There are no user reviews for this listing.
Business Owner?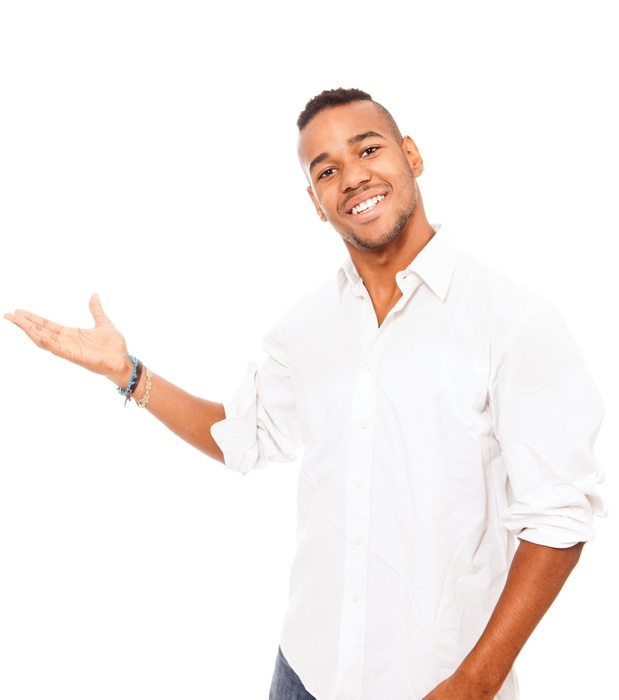 Add your deal here