Bath and Body Works Lotion Madness!
Bath and Body Works Lotion Madness!
Business Name
Belle Senses
To get this deal
Say you saw the ad on GoodTalk Tnt!
Huge Discount on Bath and Body Works Lotion!
Bath and Body Works tube body lotions available now! Formerly $125.00 you now pay just $70.00!!!!! Deal is applicable to the following scents that are in stock: In stock Now!! 1. Black Cherry Merlot 2. Cactus Blossom 3. Capri Coastal Citrus 4. Champagne Toast 5. Cherry Blossom 6. Cotton Blossom 7. Dark Kiss 8. Endless Weekend 9. French Lavender & Honey 10. Fresh Sparkling Snow 11. Gingham 12. Hello Beautiful 13. In the Stars 14. Into the Night 15. Japanese Cherry Blossom 16. Magic in the Air 17. Mediterranean Blue Waters 18. Moonlight Path 19. One in a Million 20. Pink Cashmere 21. Portofino Pink Prosecco 22. Raspberry Sugar 23. Rose Water Meringue 24. Sweet Pea 25. Thousand Wishes 26. Twilight Woods (Blue ) 27. Twilight Woods (Retired fragrance) 28. Violet Leaf While Stocks Last!!!
Contact info
Email
This email address is being protected from spambots. You need JavaScript enabled to view it.
Conditions
- Merchant is solely responsible for the accuracy of all information displayed in this deal. - Merchant alone is solely responsible for the fulfilment of this offer. - Goodtalktnt is not responsible for your satisfaction with the fulfilment of this deal.
User reviews
There are no user reviews for this listing.
Add your deal here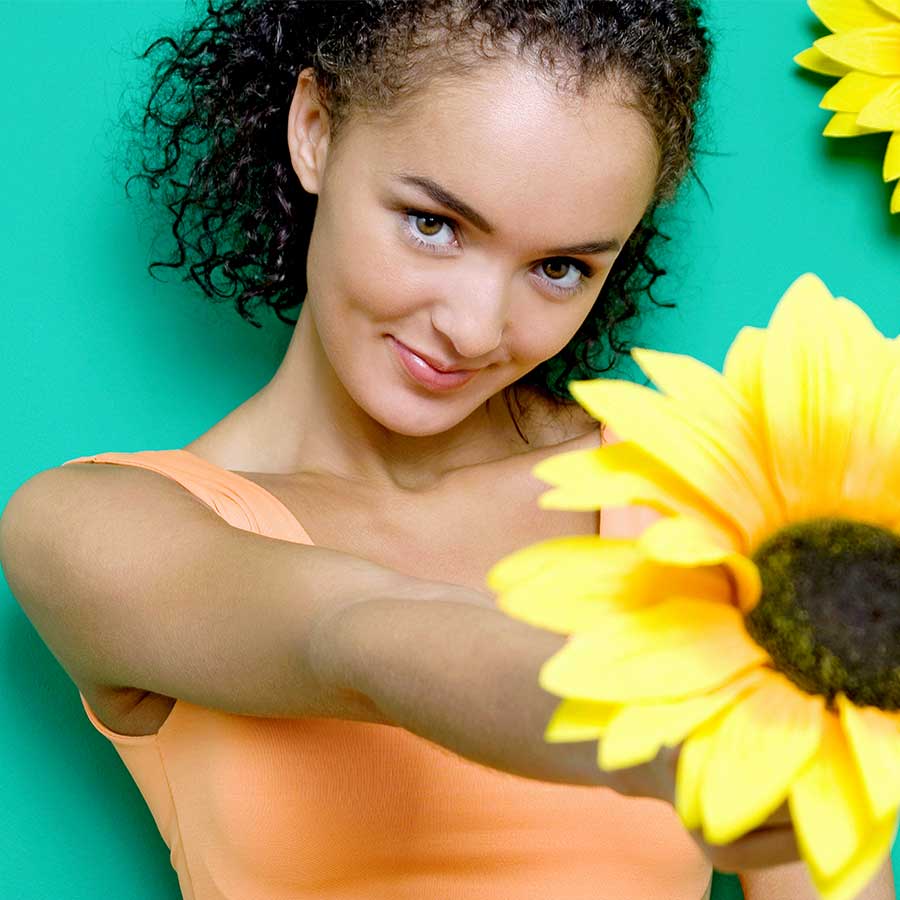 You've got nothing to lose.