30% Off Select Charms!
Business Name
Pandora Trinidad
Shop select charms for 30% off this Black Friday!
Shop with us and get those Charms for 30% Less for Black Friday!
Address
C3 Centre San Fernando/The Falls at West Mall
Conditions
- Merchant is solely responsible for the accuracy of all information displayed in this offer. - Merchant alone is solely responsible for the fulfilment of this offer. - Goodtalktnt is NOT responsible for your satisfaction with the fulfilment of any merchant offer advertised on goodtalktnt.com.
User reviews
There are no user reviews for this listing.
Business Owner?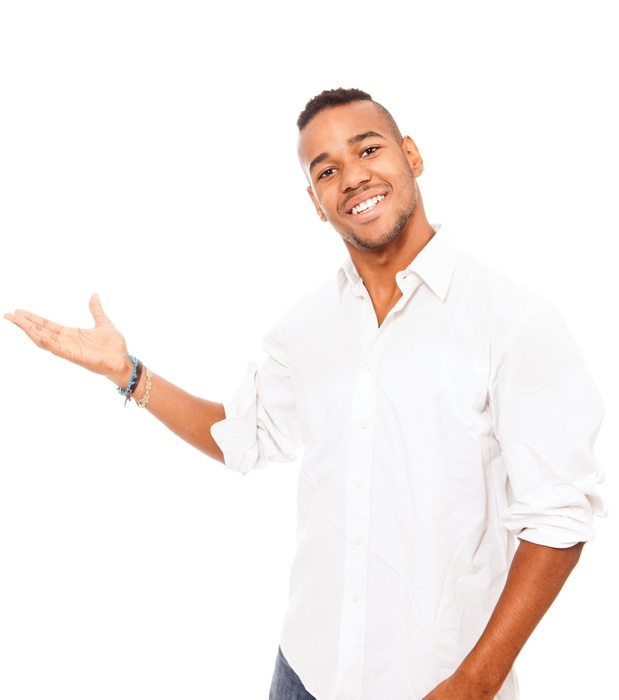 Add your deal here