15% Off Women's Watches!
To get this deal
Give them the coupon code below
Discounted Brand Name Women's Watches! Michael Kors, Kate Spade and Coach.
Ladies this is for you! Antidote is offering 15% off a wide range of Michael Kors, Kate Spade and Coach watches for you! Contact us via telephone or Facebook to order yours today! Delivery is available at an additional cost depending on the area you need it to be delivered to!
Conditions
Conditions
These are the conditions or fine print that spell out the exact terms that must or must not apply for someone to get this offer. If this is for a contest then this is where you state the rules and eligibility requirements to enter.
Offer Valid While Stocks Last
- Merchant is solely responsible for the accuracy of all information displayed in this deal. - Merchant alone is solely responsible for the fulfilment of this offer. - Goodtalktnt is not responsible for your satisfaction with the fulfilment of this deal.
User reviews
There are no user reviews for this listing.
Business Owner?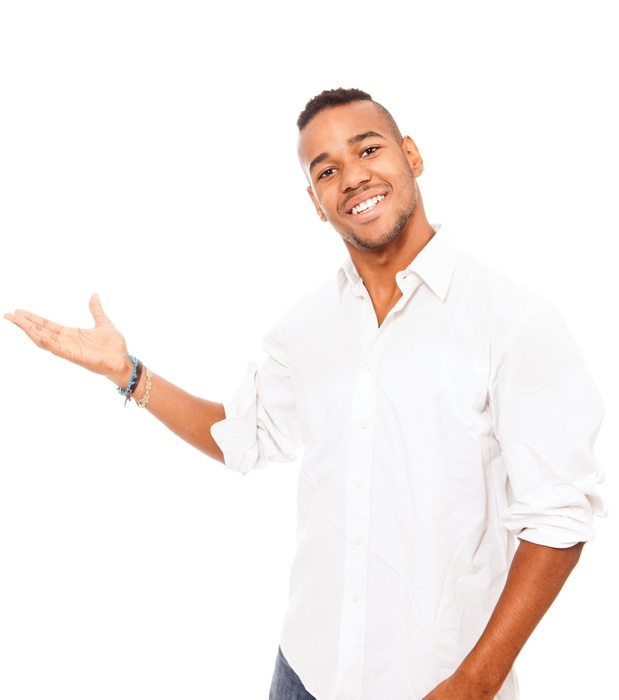 Add your deal here