15% Off All Fitness Packages
15% Off All Fitness Packages
Business Name
Viking Fitness
To get this deal
Say you saw the ad on GoodTalk TnT!
Save on 1 on 1 training with Chad.
Viking Fitness offers you personal one on one training with coach Chad Arneaud! Get fit in the comfort of your home where you feel safe and secure! For a limited time only get 15% off your package. Remember all our packages are customized to suit your schedule, fitness needs and the number of sessions you would like to have! Give Chad a call today to get started!
Contact info
Email
This email address is being protected from spambots. You need JavaScript enabled to view it.
Services
Service categories
Beauty, health & wellness
Type of BHW services
Personal Training
Conditions
- Merchant is solely responsible for the accuracy of all information displayed in this deal. - Merchant alone is solely responsible for the fulfilment of this offer. - Goodtalktnt is not responsible for your satisfaction with the fulfilment of this deal.
User reviews
There are no user reviews for this listing.
Business Owner?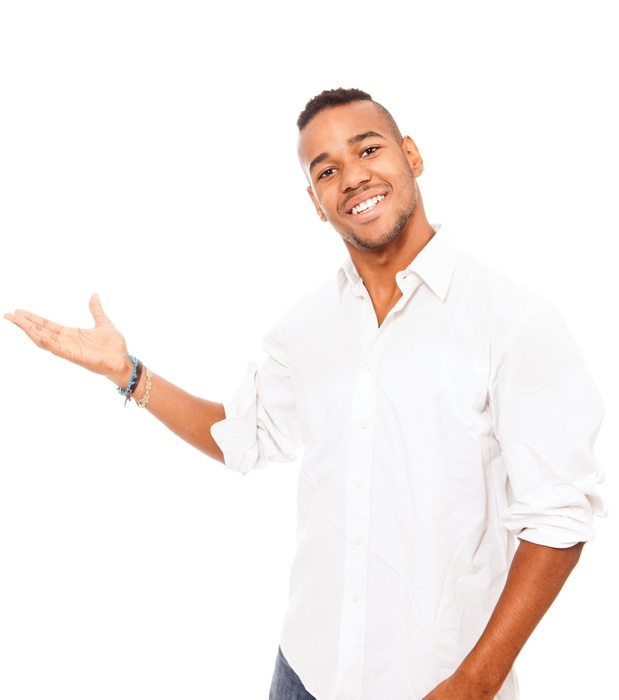 Add your deal here