12 Weeks of Merry Giveaway!
12 Weeks of Merry Giveaway!
Rules & Eligibility
Click Conditions tab below for details.
One Giveaway for Every Week until Christmas! 
12 Weeks of Merry starts now! Each week we will be giving out a different gift, and each consecutive week, we'll be gifting more and more. For example, Week 1 will have 1 gift to give away and Week 12 will have 12 gifts to give away. To enter our giveaway, just tag 3 friends in the comments below the contest post that will be on our social media pages every week! We'll announce our gift recipients every Sunday (must respond within 24 hours) and post our NEW giveaway every Monday, so stay tuned and stay merry! 
Business Name
Starbucks Trinidad and Tobago
Conditions
- Merchant is solely responsible for the accuracy of all information displayed in this offer. - Merchant alone is solely responsible for the fulfilment of this offer. - Goodtalktnt is NOT responsible for your satisfaction with the fulfilment of any merchant offer advertised on goodtalktnt.com.
User reviews
There are no user reviews for this listing.
Business Owner?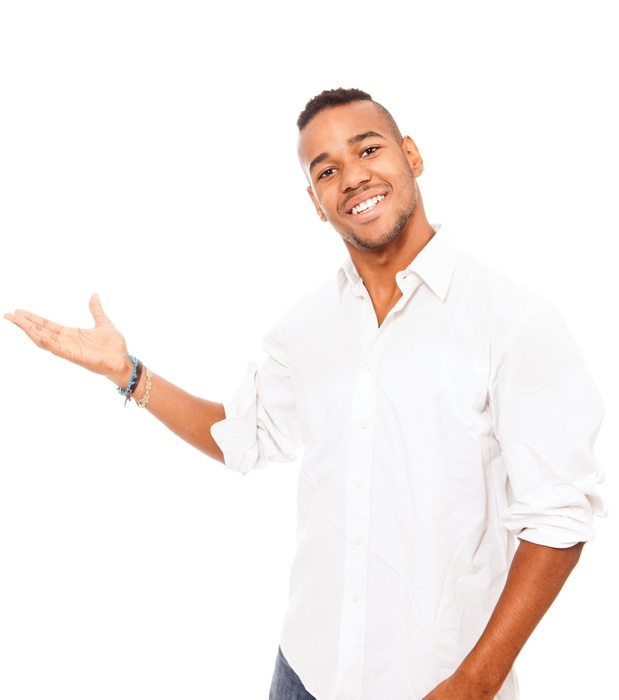 Add your deal here