Discounted Gel Manicure & Pedicure Combo
Discounted Gel Manicure & Pedicure Combo
New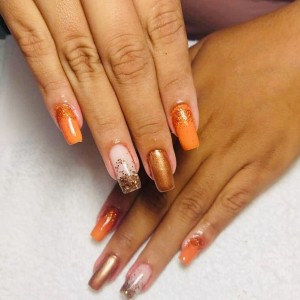 Days available
Fridays
Mondays
Saturdays
Sundays
Thursdays
Tuesdays
Wednesdays
Times available
During regular hours
To get this deal
Say you saw the deal on GoodTalk Tnt!
Start date
January 13, 2020
End date
February 08, 2020
Business Name
N&K Spa and Wellness
Status
Ends in 20 days 6 hours 9 minutes
At N&K spa and wellness, we provide quality spa services at affordable prices, built on customer service we guarantee a unique spa experience like no other.
Pamper yourself with our gel manicure and pedicure combo originally priced at $400.00 for just $300.00! Treat yourself with this great deal at N&K Spa and Wellness. Call us today to book an appointment!
Address
#38 Maraval Road, Port of Spain
Contact info
Email
This email address is being protected from spambots. You need JavaScript enabled to view it.
Services
Service categories
Beauty, health & wellness
Type of BHW services
Body Treatment
Facial
Manicure/pedicure
Conditions
- Merchant is solely responsible for the accuracy of all information displayed in this deal. - Merchant alone is solely responsible for the fulfilment of this offer. - Goodtalktnt is not responsible for your satisfaction with the fulfilment of this deal.
User reviews
There are no user reviews for this listing.
Add your deal here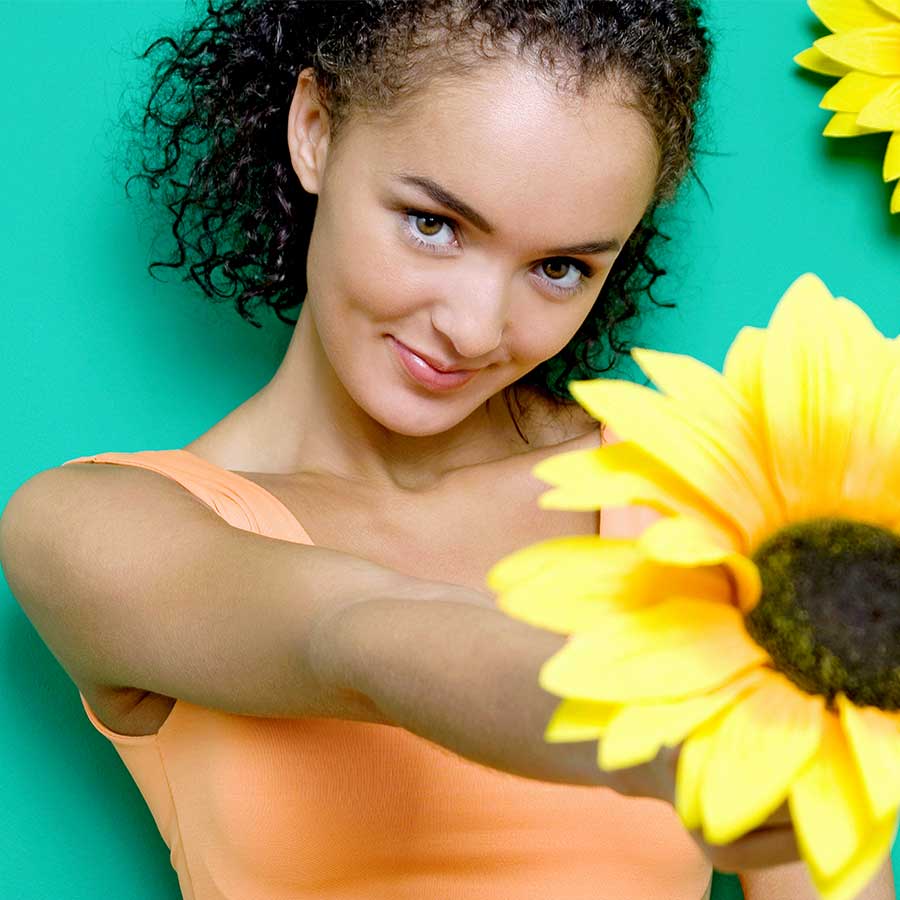 You've got nothing to lose.