Buy 1 get 1 50% Off Anything on Menu or in Store!
Buy 1 get 1 50% Off Anything on Menu or in Store!
Days available
Fridays
Mondays
Saturdays
Sundays
Thursdays
Tuesdays
Wednesdays
Times available
During regular hours
To get this deal
Say you saw this ad on Goodtalk Tnt!
Start date
January 10, 2020
Business Name
The Sweet Beet
Check all the items the store sells (if this is a store listing) or the items on sale (if this is to advertise a sale).
Food & Drink
Raw Juices | Smoothies | Salads | Acai Bowls 
Buy any item on our menu or on shelves in store and get 50% Off you second item! (Of equal or lesser value). At The Sweet Beet, we aim to provide our customers with the opportunity to indulge in top-quality, nutritious and delicious smoothies, raw juices and Acai Bowls. We believe that what we eat has a clear impact on our health and personal well-being which is why we provide the healthy alternatives that truly nourish our bodies and soul.
Contact info
Email
This email address is being protected from spambots. You need JavaScript enabled to view it.
Conditions
Conditions
These are the conditions or fine print that spell out the exact terms that must or must not apply for someone to get this offer. If this is for a contest then this is where you state the rules and eligibility requirements to enter.
Offer only good if one item is bought at full price. This Offer is available at the Gulf City Mall Branch only!
- Merchant is solely responsible for the accuracy of all information displayed in this deal. - Merchant alone is solely responsible for the fulfilment of this offer. - Goodtalktnt is not responsible for your satisfaction with the fulfilment of this deal.
User reviews
There are no user reviews for this listing.
Add your deal here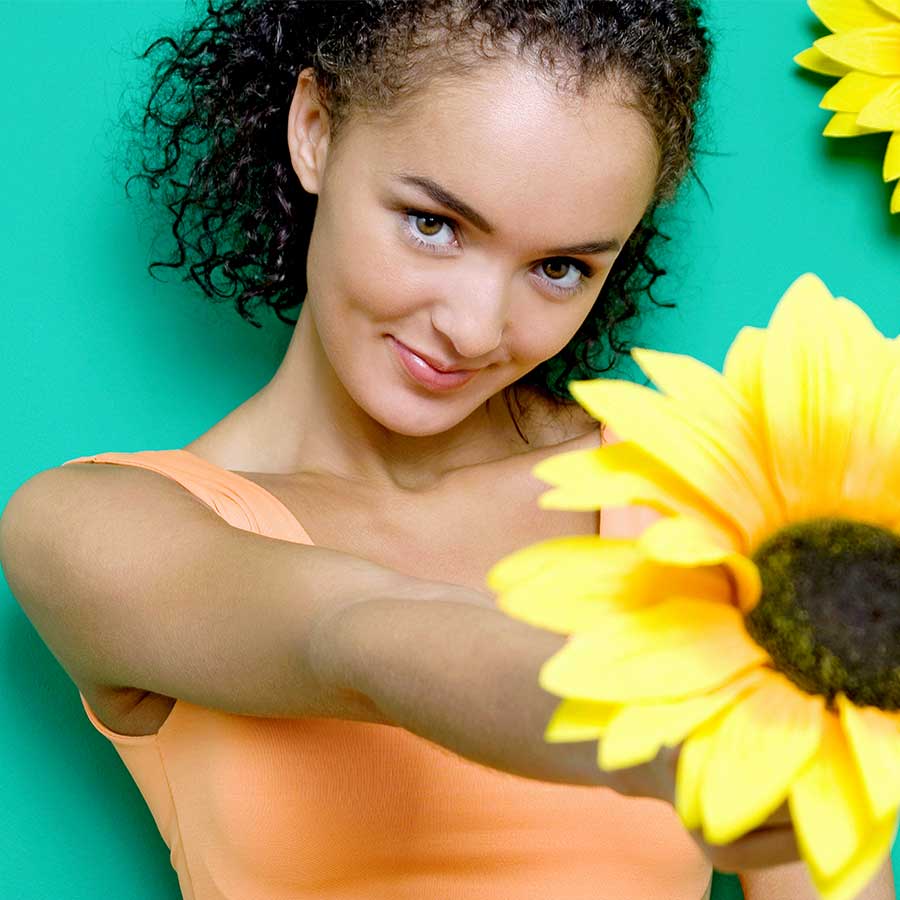 You've got nothing to lose.