50% Off All Pet Outfits!
New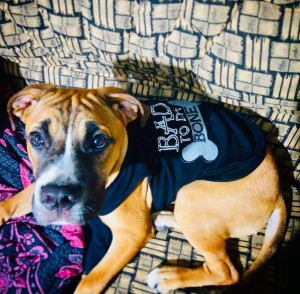 Days available
Fridays
Mondays
Saturdays
Sundays
Thursdays
Tuesdays
Wednesdays
To get this deal
Say you saw the ad on GoodTalk Tnt!
Start date
January 13, 2020
End date
February 08, 2020
Business Name
Paws and Whiskers
Check all the items the store sells (if this is a store listing) or the items on sale (if this is to advertise a sale).
Pets
Status
Ends in 20 days 7 hours 6 minutes
Get 50% Off Outfits for your fur baby today! Get adorable items of clothing that your pet will adore at just half the price while stocks last! Call us, visit us on Facebook or come into our store where your pet is welcome and you can try on any outfit!
Address
Level 2 Mid Center Mall, Chaguanas
Contact info
Email
This email address is being protected from spambots. You need JavaScript enabled to view it.
Conditions
Conditions
These are the conditions or fine print that spell out the exact terms that must or must not apply for someone to get this offer. If this is for a contest then this is where you state the rules and eligibility requirements to enter.
Offer Available while stocks last!
- Merchant is solely responsible for the accuracy of all information displayed in this deal. - Merchant alone is solely responsible for the fulfilment of this offer. - Goodtalktnt is not responsible for your satisfaction with the fulfilment of this deal.
User reviews
1

reviews

Is this a good deal or sale?
Is this a good deal or sale?
5.0
Add your deal here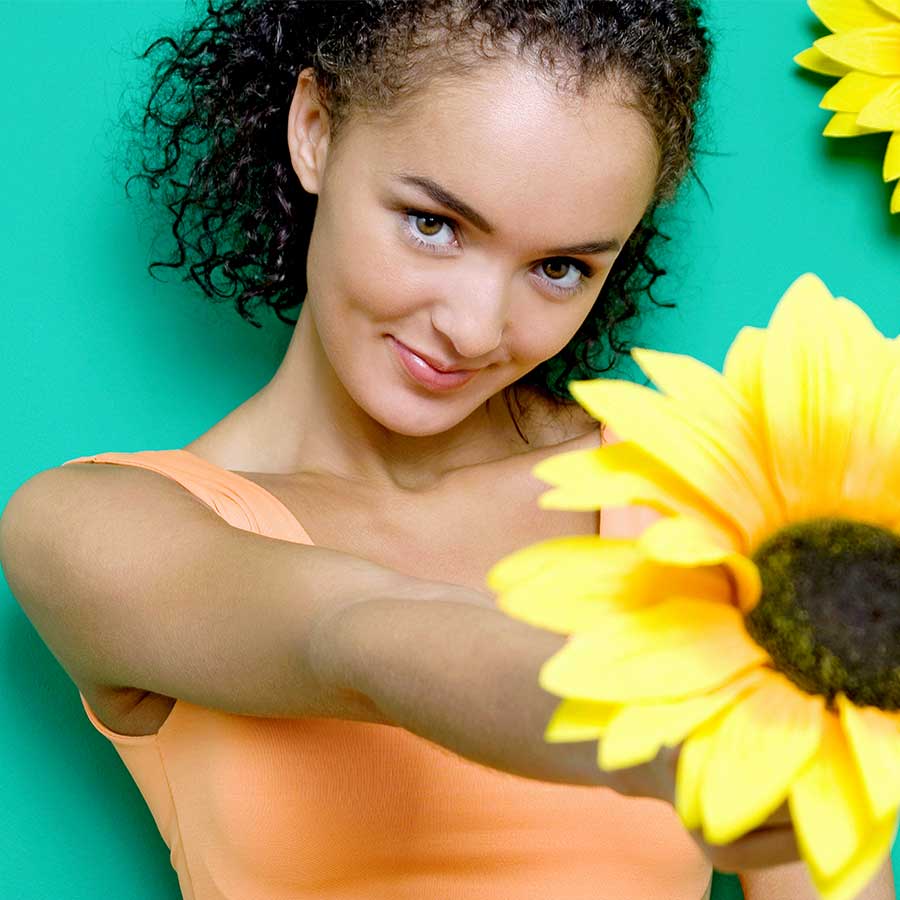 You've got nothing to lose.