10% Off Dresses priced at $401 and Up!
10% Off Dresses priced at $401 and Up!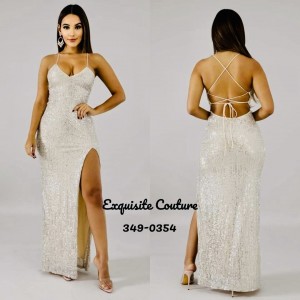 Days available
Fridays
Mondays
Saturdays
Sundays
Thursdays
Tuesdays
Wednesdays
Times available
During regular hours
To get this deal
Say you saw the ad on GoodTalk Tnt!
Start date
January 06, 2020
End date
February 01, 2020
Business Name
Exquisite Couture
Check all the items the store sells (if this is a store listing) or the items on sale (if this is to advertise a sale).
Clothing
Status
Ends in 13 days 7 hours 6 minutes
Exquisite Couture, Trinidad and Tobago's Number One spot for Fashion Enthusiast.We supply a wide range of Exquisite Female Clothing and Accessories. Formal & Casual Female and Men wear.
Get 10% Off all our dresses once they are priced at $401.00 and more! Visit us in store at our Aranguez store or check us out at our Freeport Branch! Call us at 349-0354 or visit us on Facebook and Instagram for more information!
Address
#163 Aranguez Main Road, San Juan
Conditions
- Merchant is solely responsible for the accuracy of all information displayed in this deal. - Merchant alone is solely responsible for the fulfilment of this offer. - Goodtalktnt is not responsible for your satisfaction with the fulfilment of this deal.
User reviews
There are no user reviews for this listing.
Add your deal here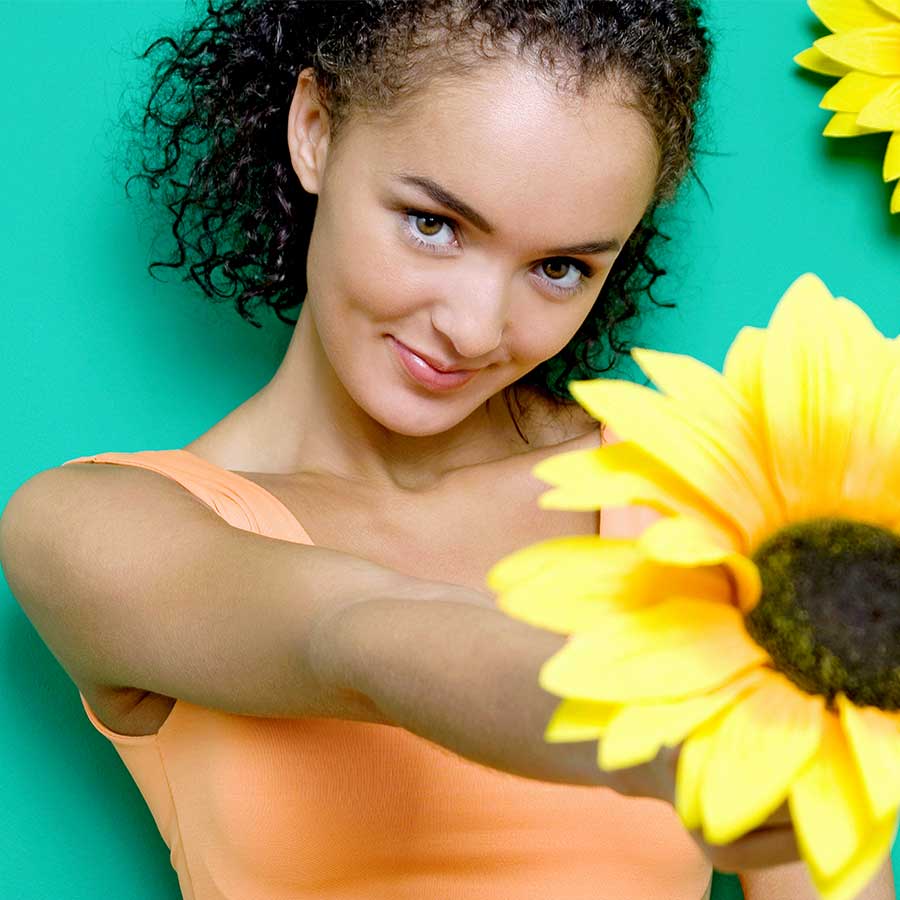 You've got nothing to lose.